Learning
Management
System
We provide a process-oriented learning management system that covers recruiting the right candidate, onboarding and compliance.
Learning Management System
We provide a process-oriented learning management system that covers recruiting the right candidate, onboarding and compliance.
Why is Maritime Trainer Learning Management System Best for You?
Each of our clients is valuable to us. We do serve with the same passion as the first day and see our customers as our long-term stakeholders.
Future Ready and Innovative

We always focus on combining industry requirements and your valuable feedback while following the new developments instantly to provide innovative solutions that make your life easier.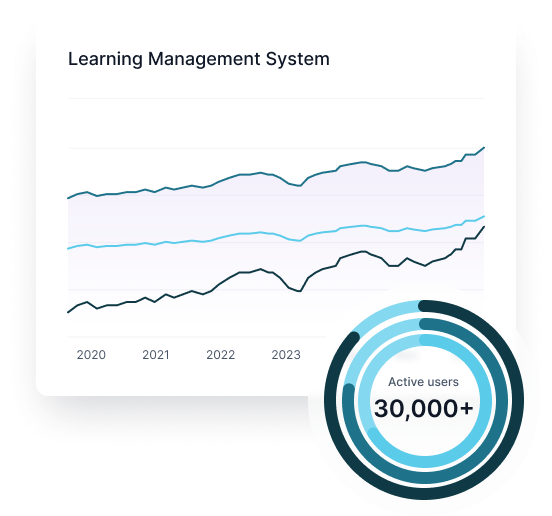 Responsive and Supportive
You don't need to wait years or pay a fortune for your required slight improvement. Our team's
responses and actions are fast and supportive.

Whatever we do, we are well aware that they are all for humans. We value our people, which generates digital learning solutions both for seafarers and onshore personnel.
Job Application Module for Seafarers
The recruitment, follow-up and management of new job applications are one of the most challenging and time consuming issue of the human resources department in maritime companies. Also, there are many additional obligations related to the new General Data Protection Regulation (GDPR).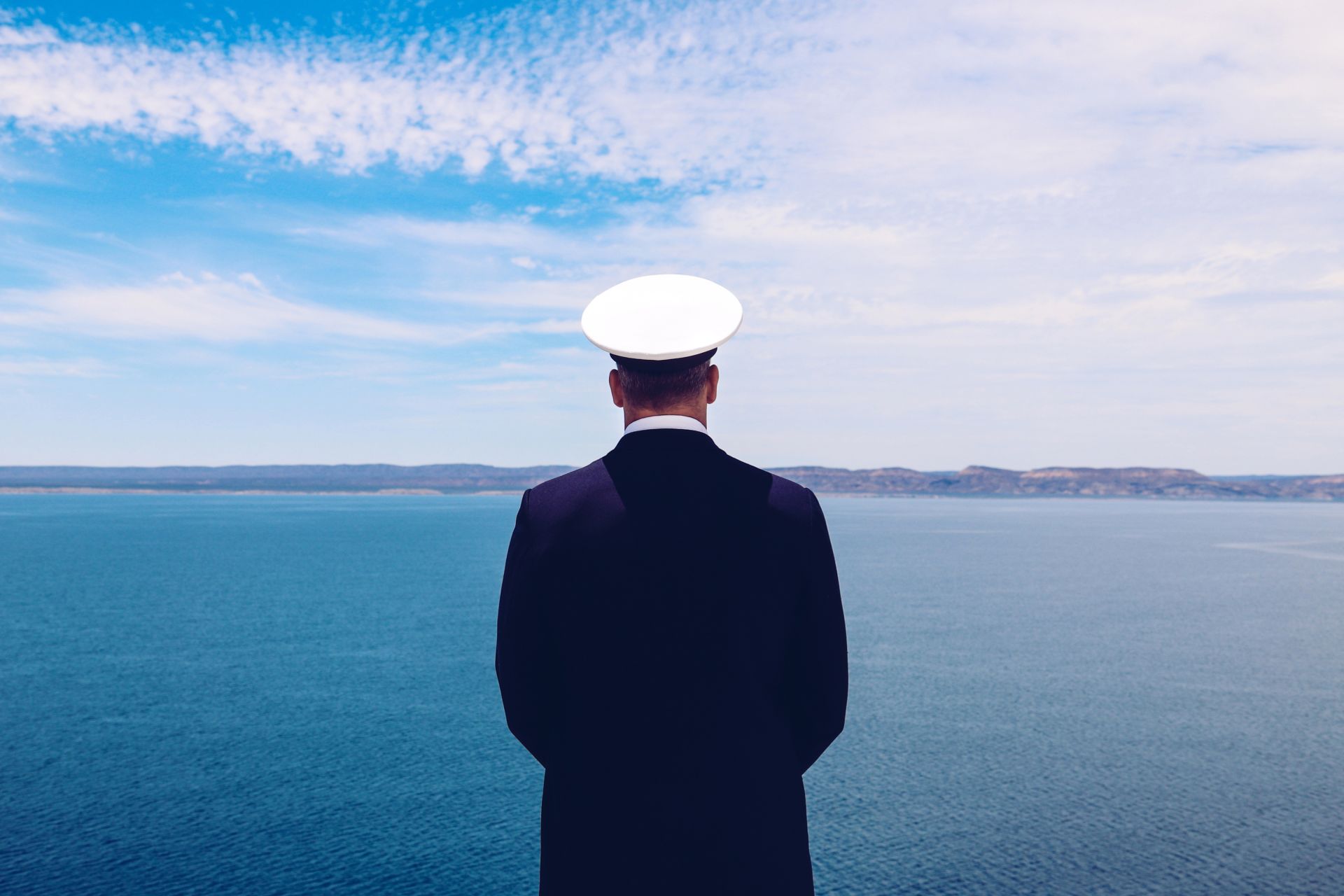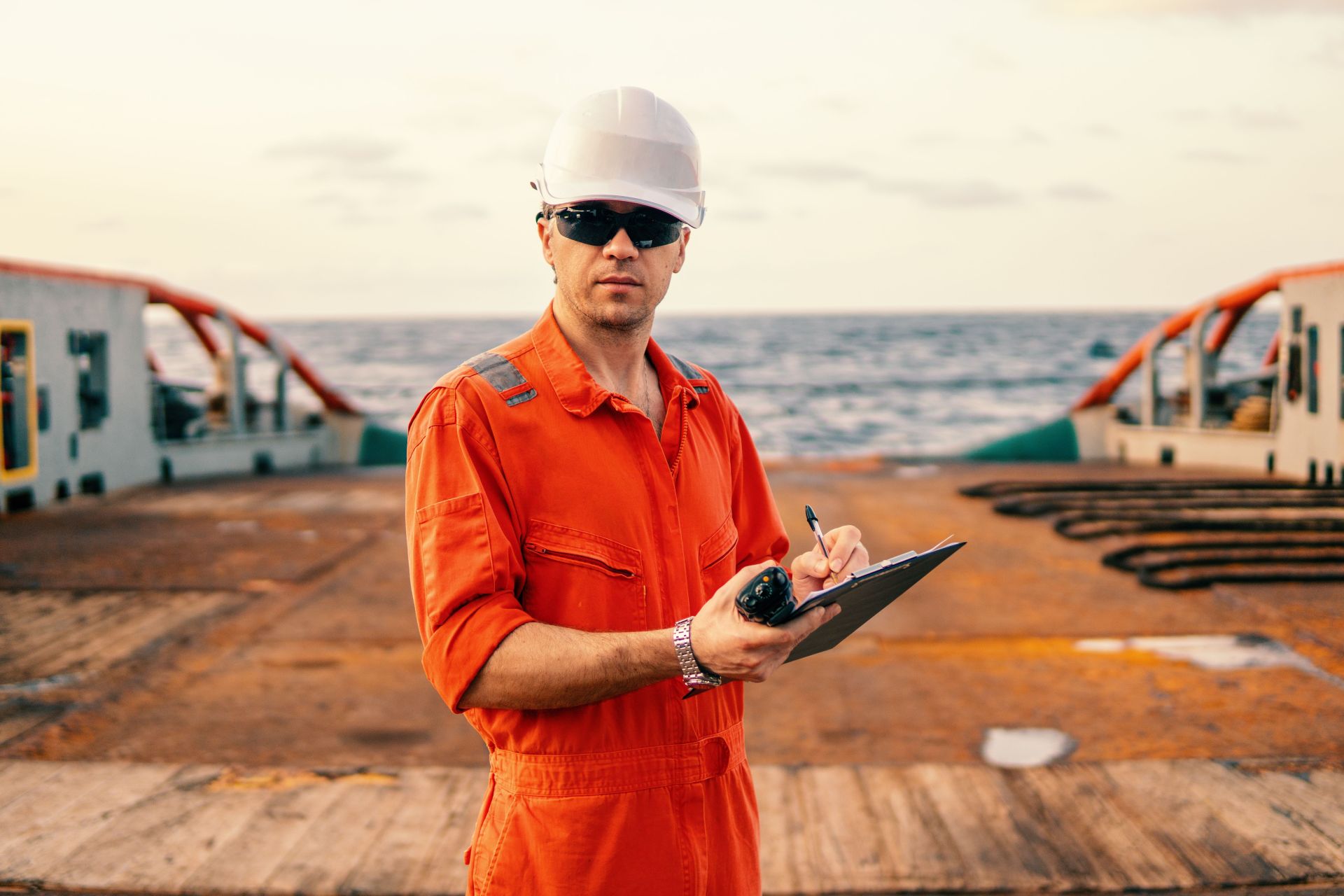 Maritime Trainer is implementing a live learning management system by personalizing the infrastructure in order to meet the industry requirements. One of the most important steps for a better service is selecting the best candidate for your good company which needs a professional approach. Maritime Trainer allows you to use our Competency, English, Personality and Aptitude tests in order to select the best candidate that fits your expectations.
Company Orientation Module
The first step is to create your own culture which needs-oriented crew that is well aware of your company history, policy, vision, structure, and codes. That is also vital to give comprehensive training over your SQEMS.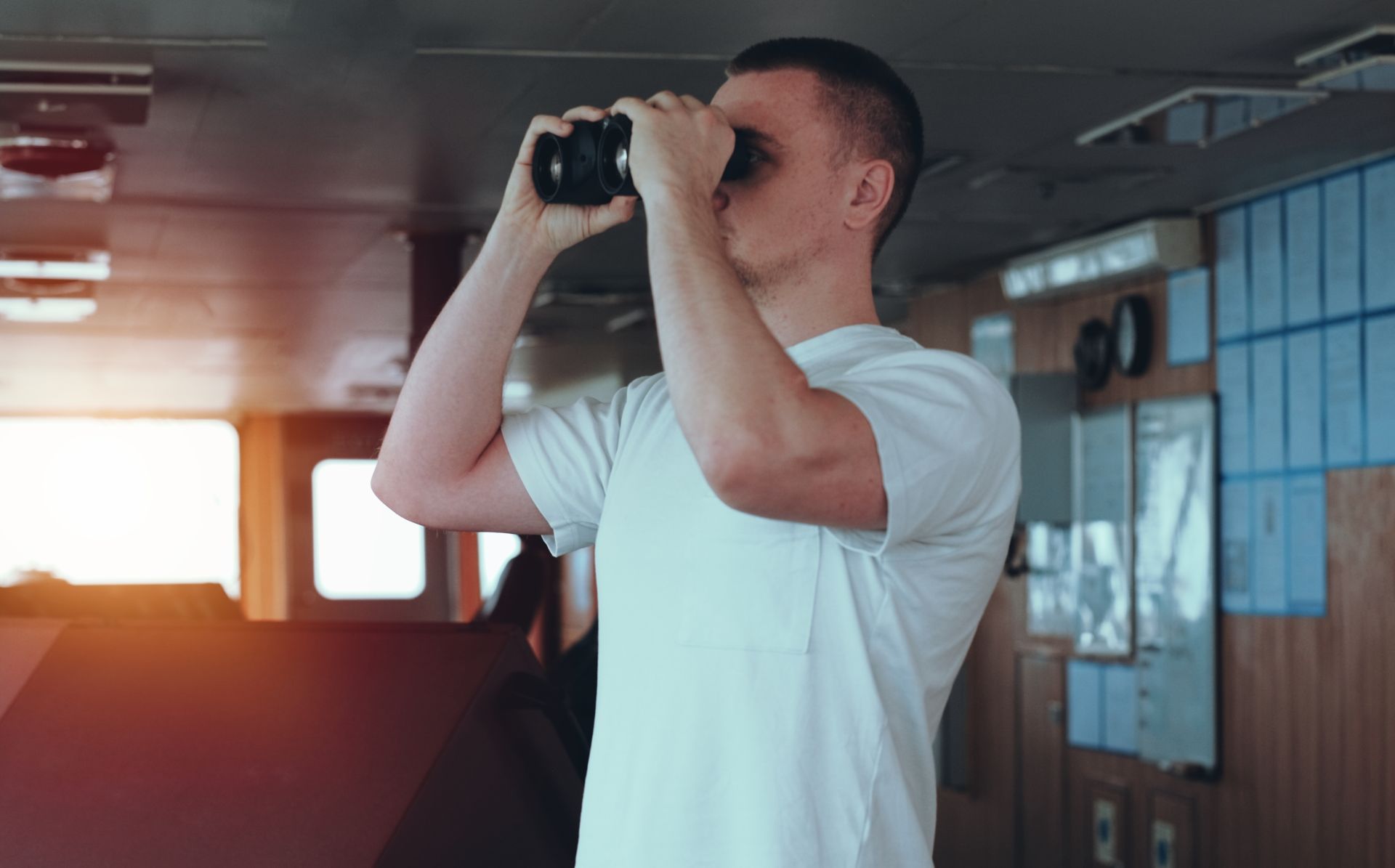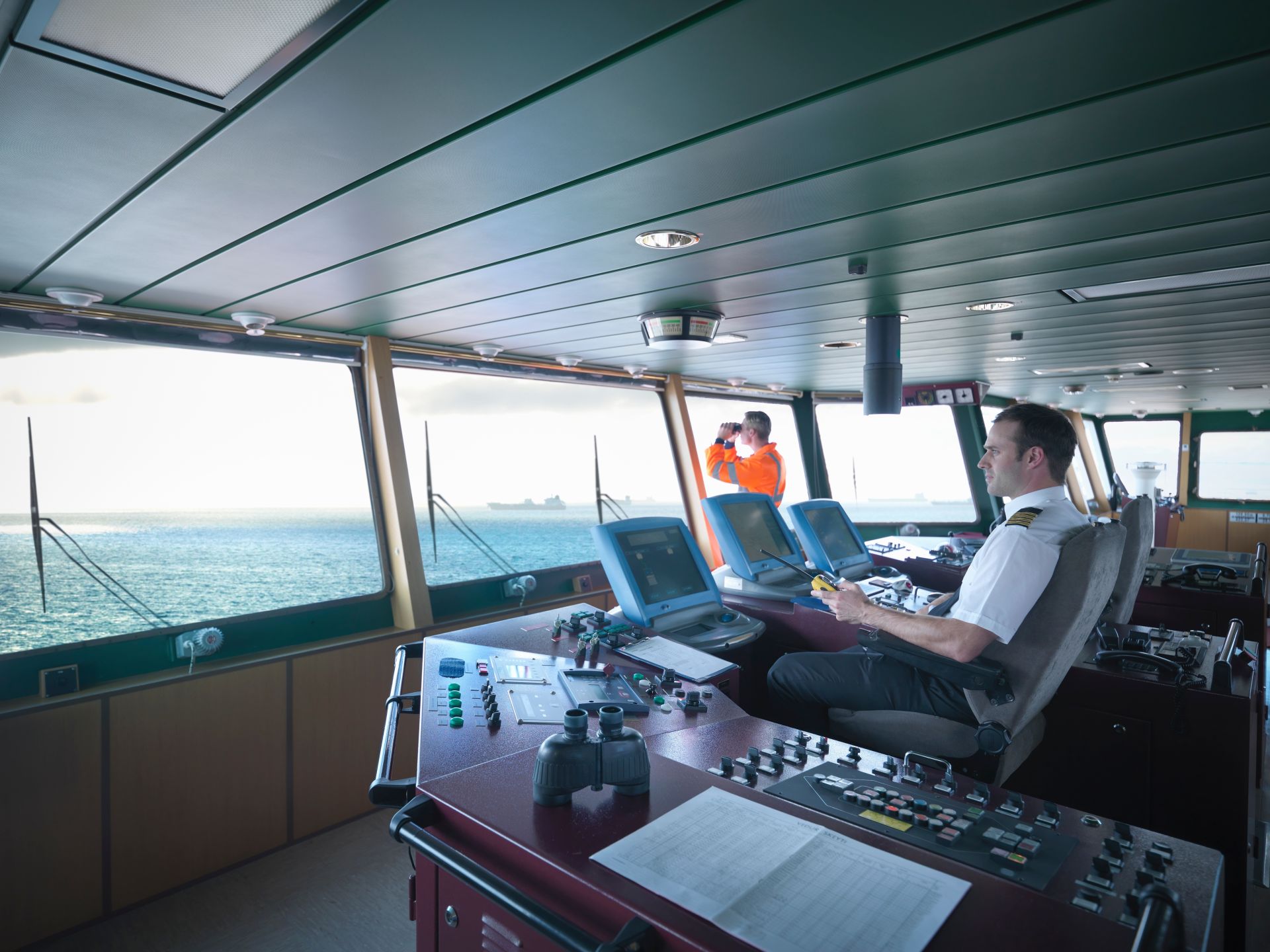 Some of the most common problems encountered by training managers are the identification, planning, and follow-up of training needs. For this purpose, a module has been prepared which you can plan and follow up all the training at shore and onboard.
Competence Management Module
Performance Management is certainly of great importance in the human resources development process. With our new module, you can manage this process easily. You can enroll a self-assessment to crew at the first step. After completion of the first step the manager evaluates the crew and defines training needs.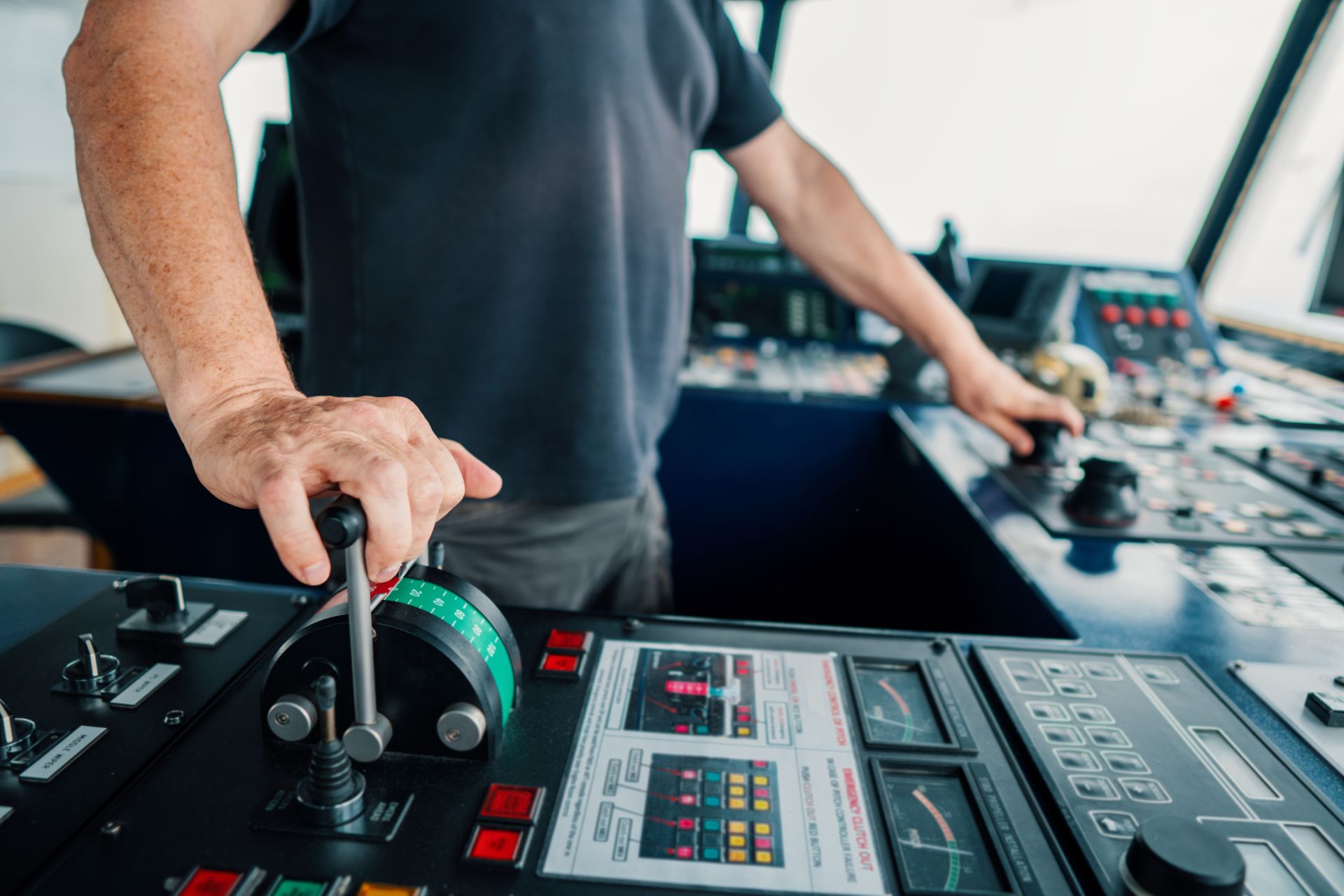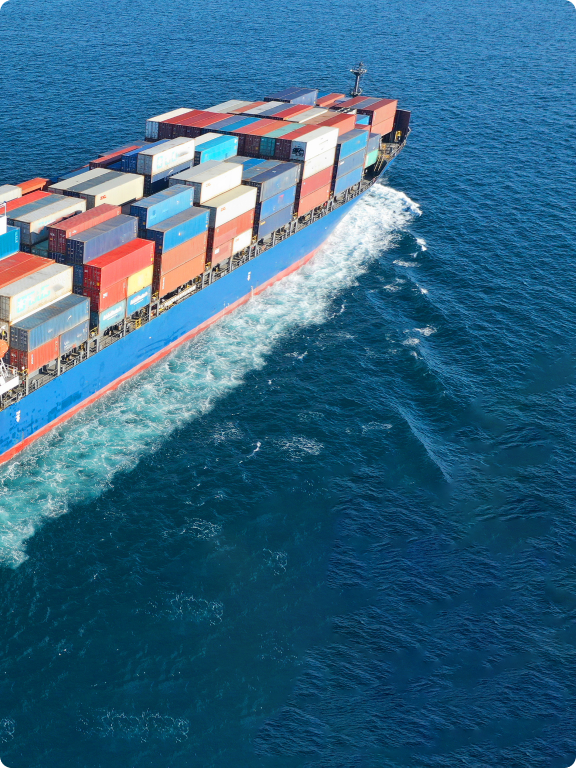 Our friendly team would love to hear from you.