Our
Services
To create an unforgettable learning experience takes logic and a little magic. To us, that means combining learning science and technology with creativity to grasp your attention and keep hold of it. We partner long-term with clients for strategic solutions to corporate learning challenges. The thing they've all got in common? A deep understanding of human behaviour and the depth to make your learning stick.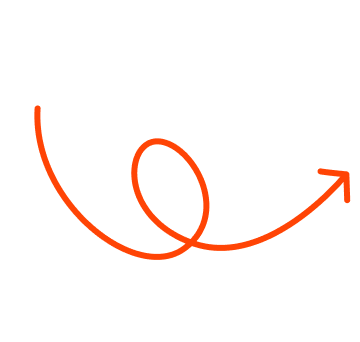 Better Analytics to Grow Smarter
Sea life is more difficult than ever, and new skill sets beyond technical ones are required as a result of global crises, pandemic, digitization, and decarbonization. Along with this, fewer people are choosing maritime careers, particularly as younger generations look for a sense of purpose and contribution in their lives. The ESG (Environmental, Social, and Governance) framework also expects from the organizations to create a culture that will draw and keep talent in order to maintain and enhance operational excellence and safety.
Let's Discuss How We Can Assist You
If you're interested in utilizing our services, feel free to get in touch through our complimentary consultation service.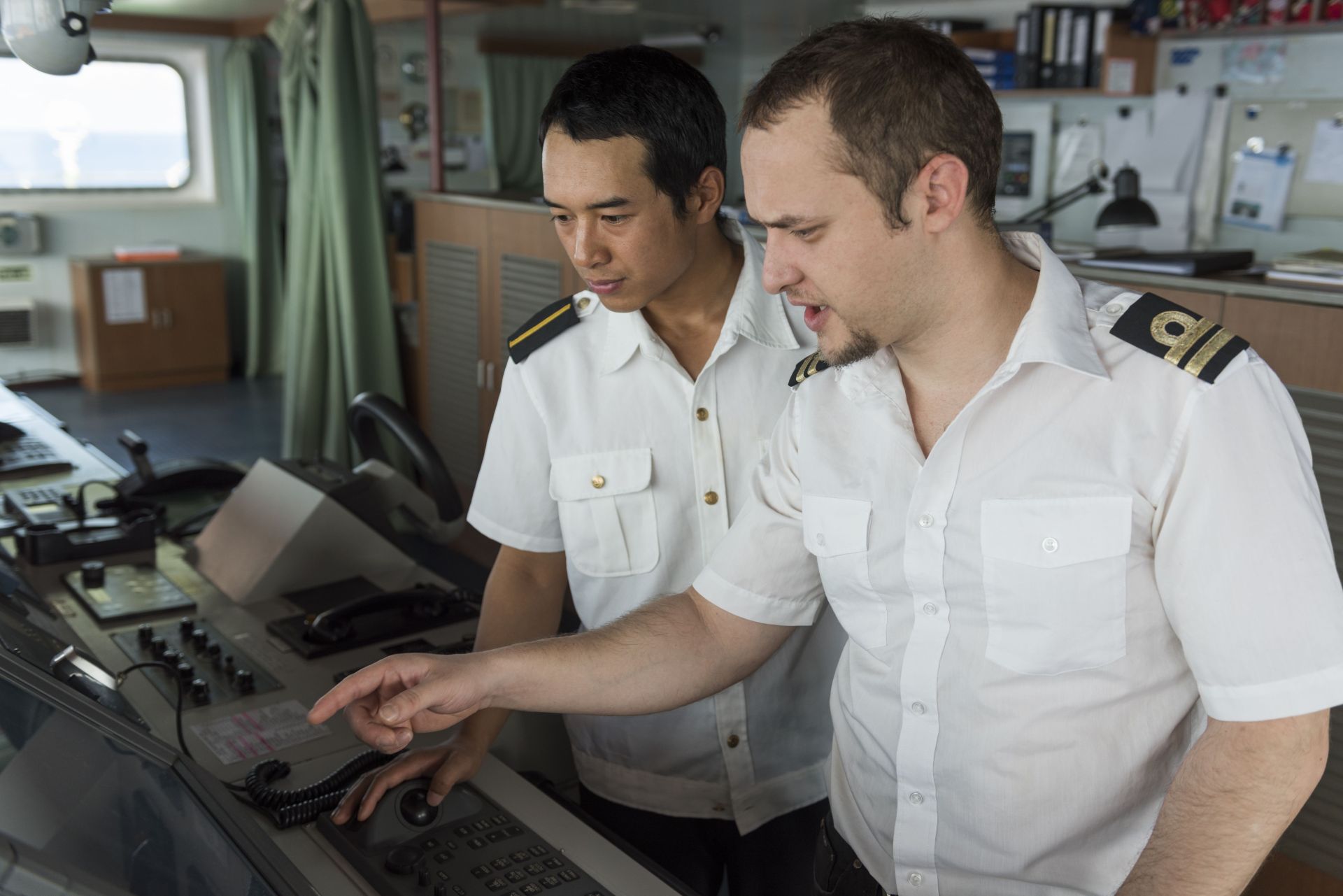 Mentoring and Peer Programme
Mentoring is an art of giving presents. Presents the expertise of years and knowledge. It is also transferring the company culture in a structured session. The aim of the programme is to train mentors and mentees for this purpose.
Customized Training Solutions
The services provided within this area can be packaged to meet the definition of "Fleet Safety Trainer" specified in TMSA 9A 4.2. After the ship visit, a comprehensive report can be submitted to you as outlined in TMSA.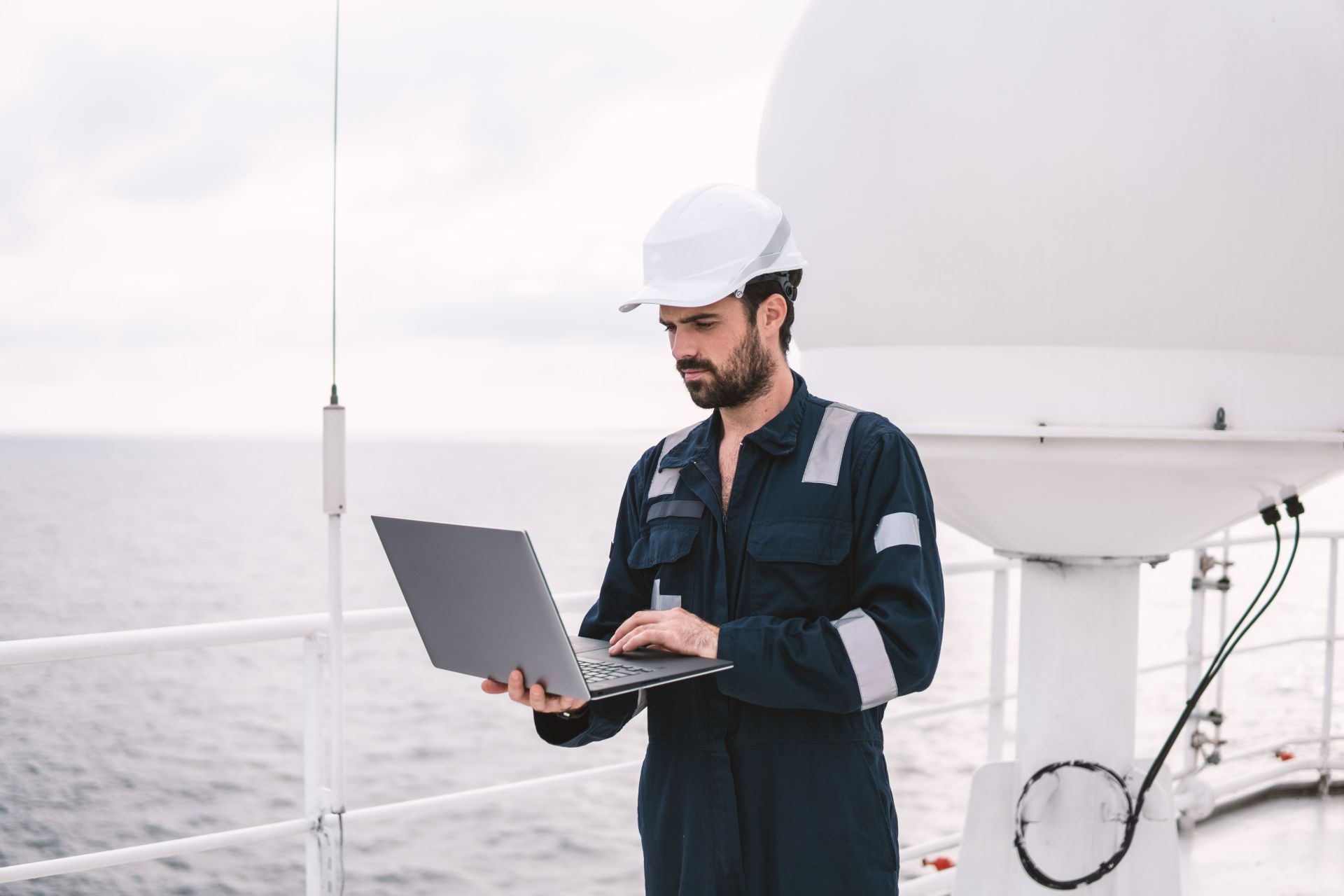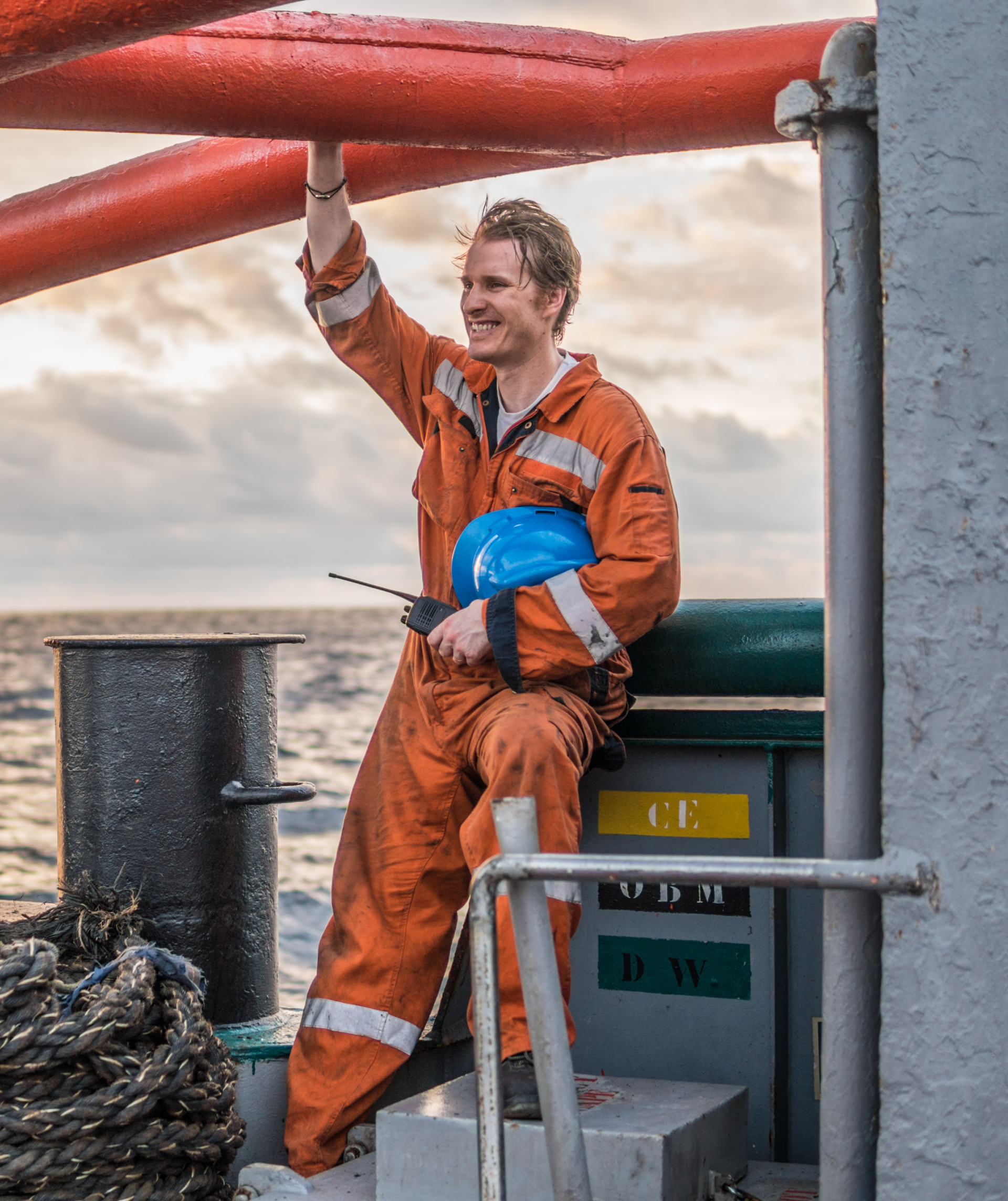 An all-in-one customer service platform that helps you balance everything your customers need to be happy.