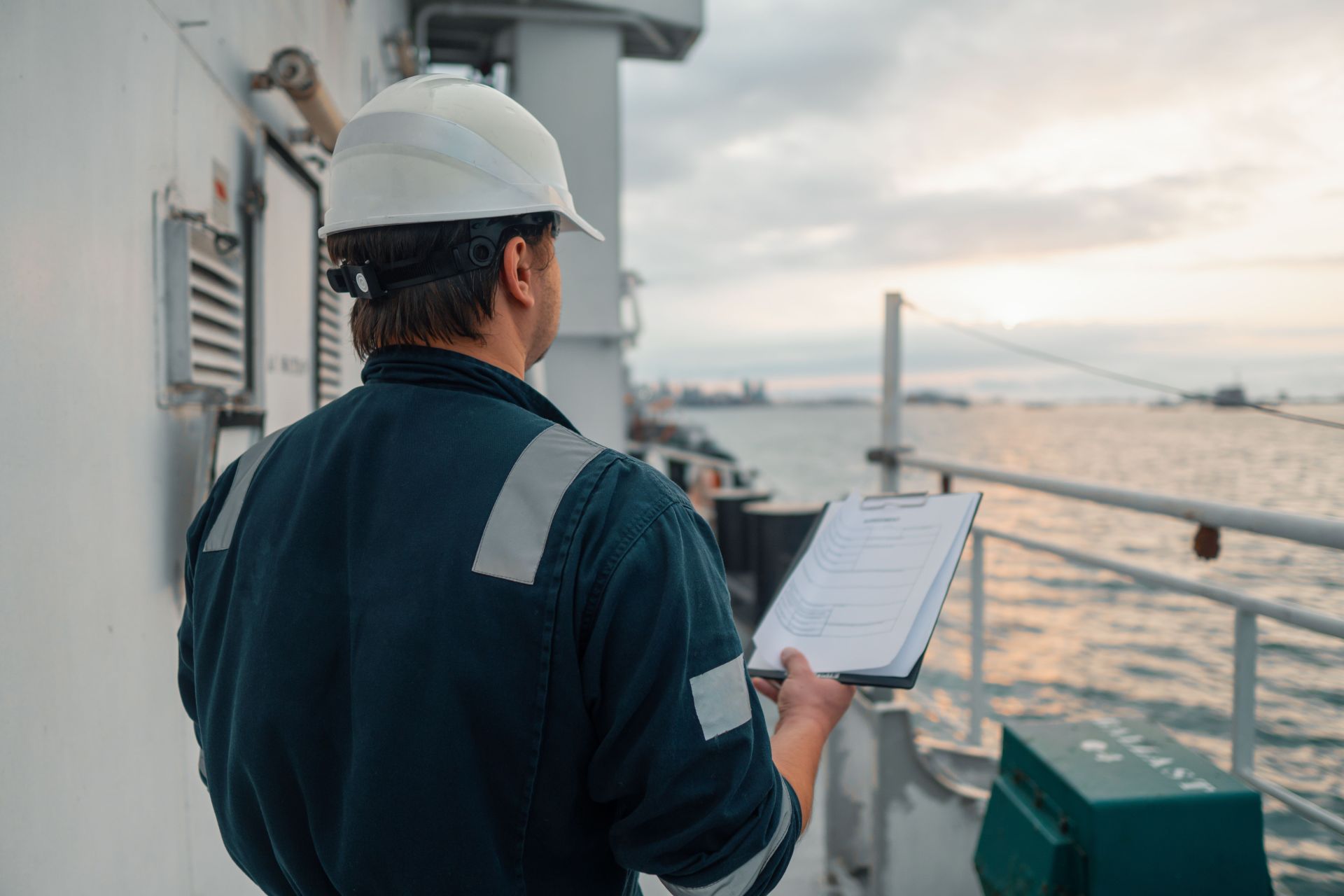 The services provided within this area can be packaged to meet the definition of "Fleet Safety Trainer" specified in TMSA 9A 4.2. After the ship visit, a comprehensive report can be submitted to you as outlined in TMSA.
We can also provide the services defined in "External Training Consultant" specific in TMSA 11.3.
All the above onboard services can be carried out as a cost-effective one-week voyage package.
Regular group visits and excursions to ships with our experienced team enable us to offer the following modules:

Navigation Audit (TMSA 3 – 5.4)
Resilience Awareness and Implementation Training
Safety Audit (determined by clients on checklists relating to specific issues)