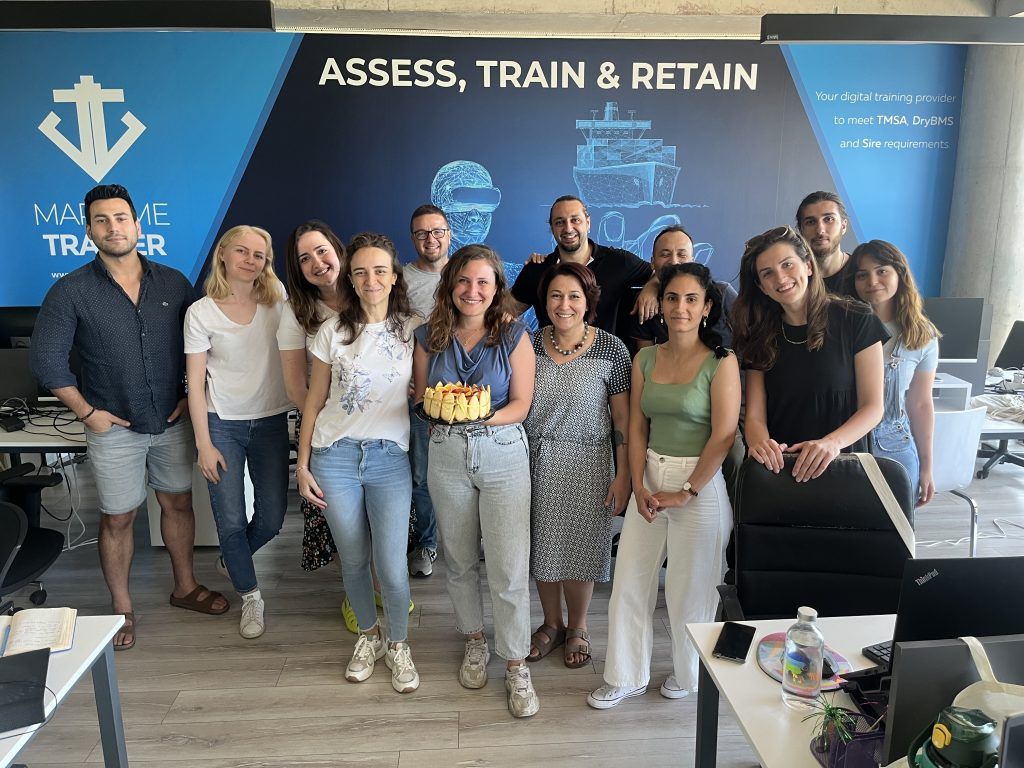 Today, we're celebrating a very special day as our esteemed colleague turns another year older. Selin's energy, dedication, and passion for the maritime industry have made a significant impact on our company's success. We are truly grateful to have Selin as part of our team.
As we celebrate this milestone, let us take a moment to recognize Selin's invaluable contributions and unwavering commitment to excellence. Selin, thank you for your hard work, positive attitude, and continuous effort to elevate the standards in Maritime Trainer. Your expertise and professionalism are highly valued and appreciated.
On behalf of the entire team, we wish you a birthday filled with joy, laughter, and memorable moments. May this next year be filled with new adventures, personal growth, and all the success you deserve. Cheers to another fantastic year ahead!
Please join us in wishing Selin Keskin a very happy birthday in the comments below! 🎉🎁🎈