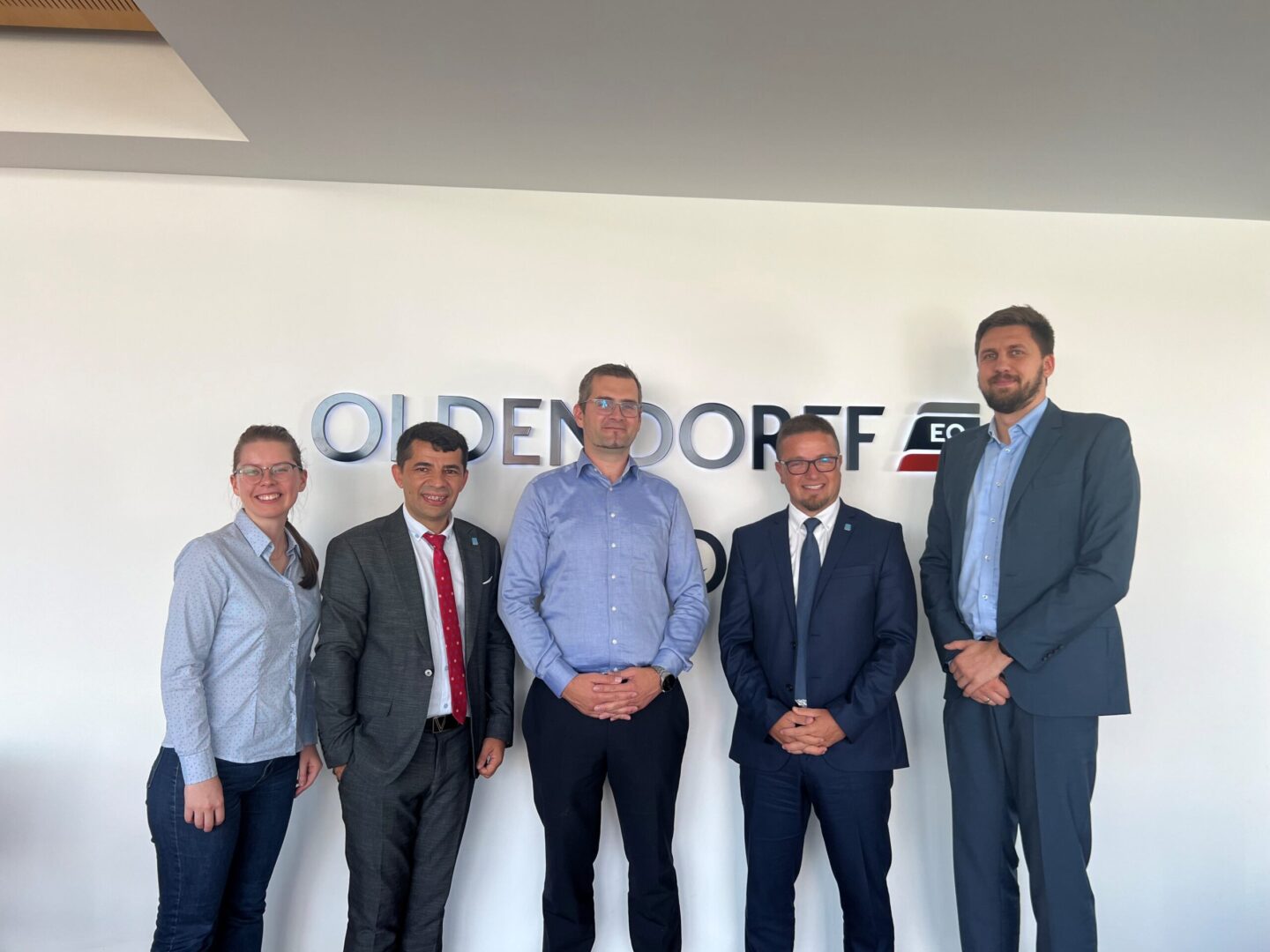 Digital maritime training company, Maritime Trainer (MTR) is set to deliver an extensive digital seafarer training and assessment package after signing a new agreement with German bulk shipping company Oldendorff Carriers,


Maritime Trainer's CEO Capt. Ozgur Alemdag said Maritime Trainer will supply the service on a multi-year deal to crew working on around 80 bulk carriers in Oldendorff Carrier's fleet.


"We are delighted to expand by striking this new agreement with Oldendorff Carriers," he said. "We are seeing increasing demand for our digital human capital management platform and interactive content. We believe this cutting-edge tech-based package strengthens our position, especially in the dry bulk market, by helping shipping companies meet DryBMS and Rightship's Inspection Ship Questionnaire (RISQ) rigorous requirements.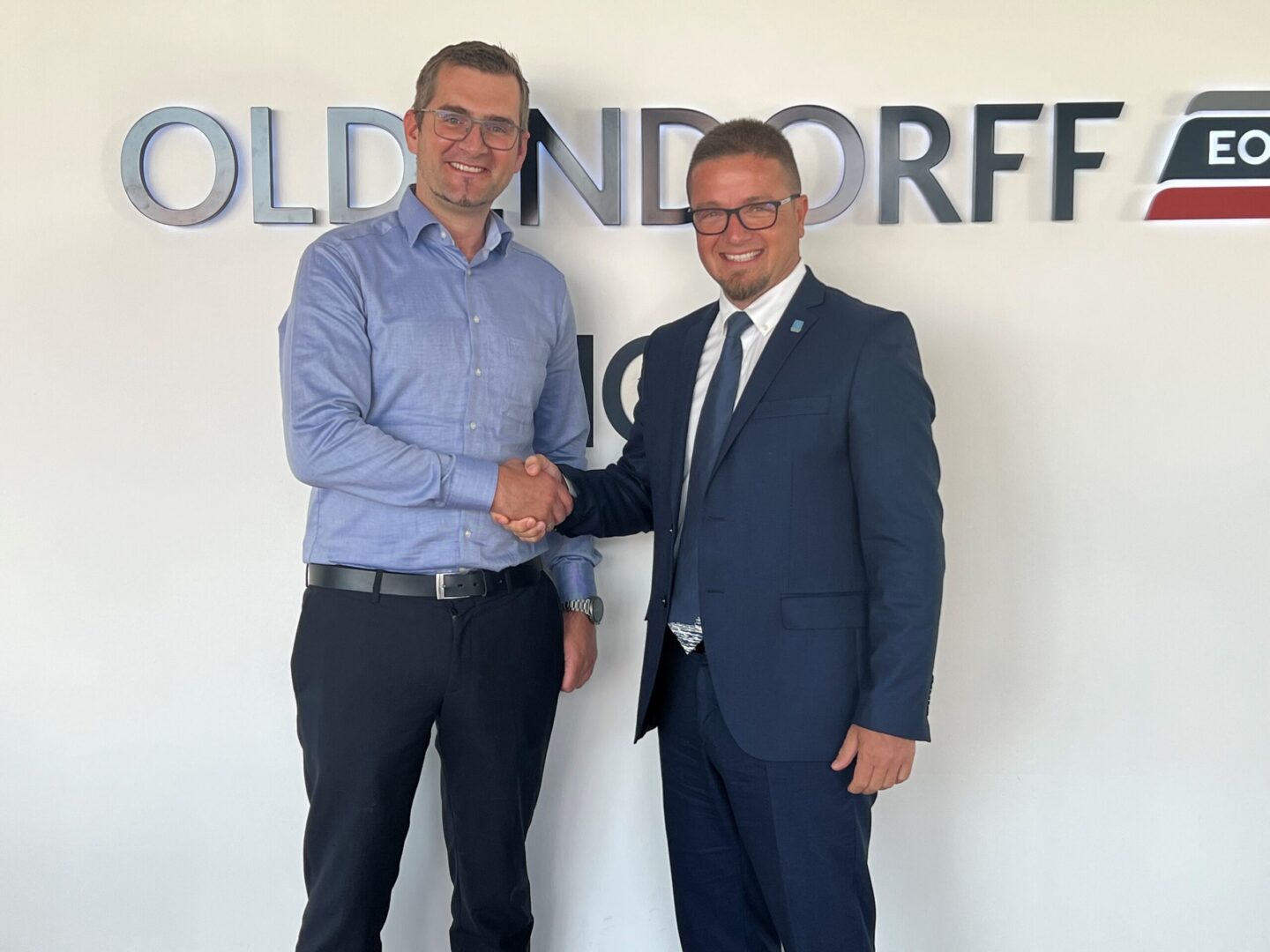 Oldendorff Carriers Director Crewing Armin Zilske said a key consideration in selecting Maritime Trainer is its expertise in Tanker Management and Self-Assessment (TMSA) requirements.
"We are pleased to be working with Maritime Trainer, which can offer comprehensive training content to our crew. Moreover, Maritime Trainer is flexible and can tailor training to our future requirements."


Maritime Trainer recently reported its strongest year of trading, hitting the milestone of 50.000 seafarers assessed and trained over the last decade. The company has won 20 new clients ranging from ship management companies and crewing agencies, including Atlantic Lloyd, Unic Tanker, Armona, Borealis, Trans Ka, Imza Marine, DFDS, Movers, Ditas, and Neptune Lines.


Maritime Trainer says it now has more than 700 ships under its subscription service and aims to reach up to 1500 ships by the end of 2024. The company has grown its headcount to over 50, including former mariners, software developers, data analysts, psychologists, and mentors.


"We are eager to develop more engaging, interactive, and personal training," said Mr. Ozgur Alemdag "Prime areas for growth include data and vision analytics, AI, digital twins, crew wellness, immersive and gamified learning."


Maritime Trainer has offices in the US, Dubai, India, and Türkiye and representatives in Greece, Singapore, Australia, Indonesia, and the Philippines.