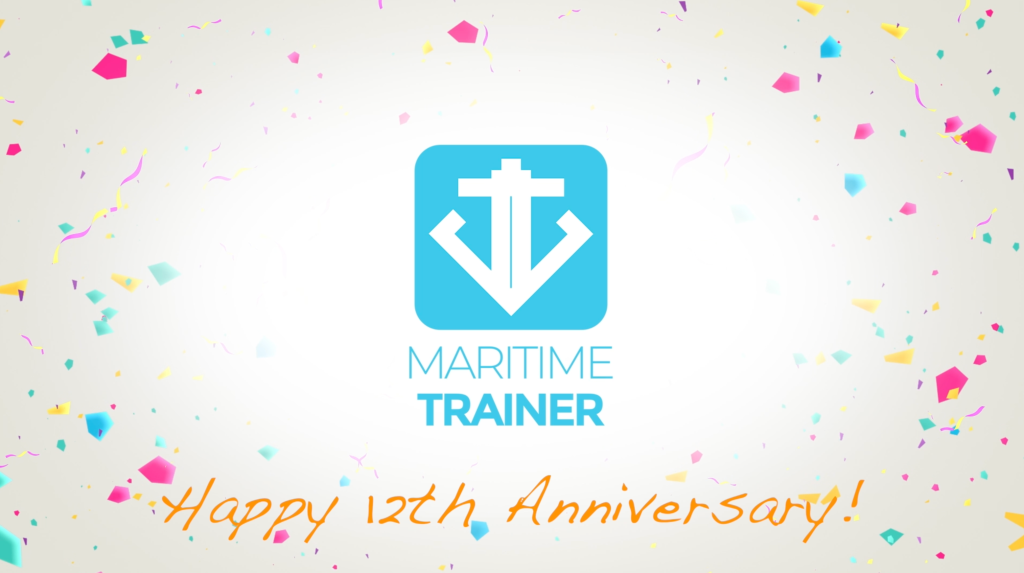 Today marks the 12th anniversary of our company that provides digital assessment and training for the maritime industry. We are thrilled to have reached this milestone and would like to thank our clients, partners, and staff for their unwavering support.
Over the past 12 years, we have strived to be at the forefront of digital human capital management developments in the maritime industry. We have developed cutting-edge software solutions that have transformed the way maritime professionals access and disseminate information and upgrade theirskills. We have also provided world-class training seminars and workshops that have enabled our clients to stay up-to-date with the latest industry standards and regulations.
As we celebrate our 12th year anniversary, we remain committed to our mission of providing innovative technology, training resources, and exceptional customer service to the maritime industry. We look forward to many more years of serving our clients and partners with the same level of dedication, passion, and expertise that has brought us to where we are today. Thank you for being a part of our journey.