LET-Cargo Transfer Operations
This training is designed to enhance safety and proficiency during cargo transfer operations at sea which includes a real-life incident aboard a chemical tanker, emphasizing critical elements such as effective communication, hazard awareness, equipment operation.
Participants will acquire the requisite knowledge and skills to prevent analogous incidents, thereby ensuring the safety of both the onboard crew and the maritime ecosystem.
Buy and assign to multiple learners
Instant certificate via email
Instant access via email link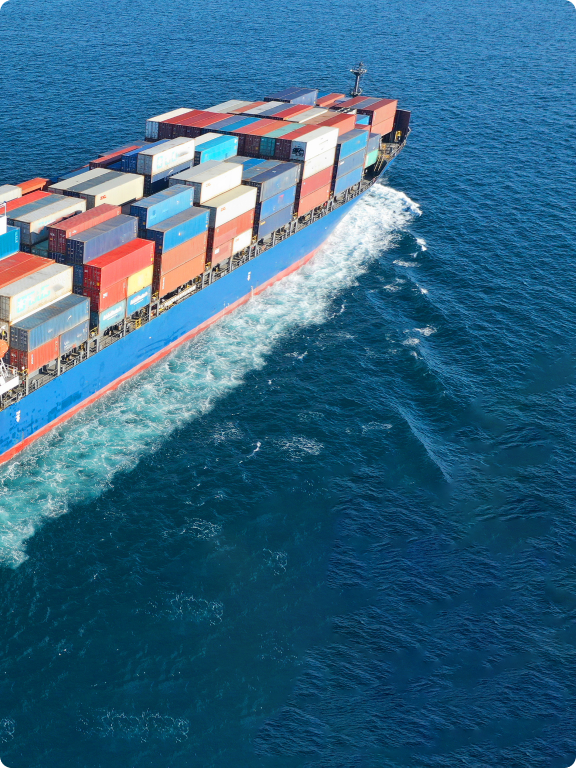 Our friendly team would love to hear from you.