LET-Confined Spaces
This training is designed to provide in-depth insights into confined space operations at sea. Also underpinned by real-life scenarios that underscore the critical importance of strict adherence to procedures, and unwavering commitment to safety within enclosed spaces.
Participants will acquire a profound understanding of confined space identification, comprehensive hazard recognition, effective emergency response, and proficient rescue procedures, ensuring they are well-prepared for any exigency.
Buy and assign to multiple learners
Instant certificate via email
Instant access via email link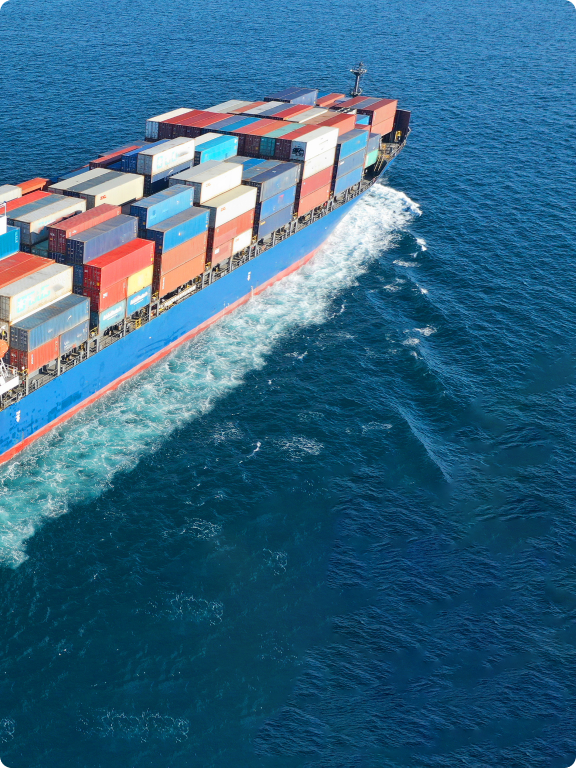 Our friendly team would love to hear from you.