LET-Falling into the Water
Training the seafarers over real-life incident investigation reports is one of the most effective ways for their professional development.
We combine incident investigation reports with interactive problem based learning tools which will change your crew thinking pattern from "It Will Never Happen to Me" to "I Have to Be Careful".
Buy and assign to multiple learners
Instant certificate via email
Instant access via email link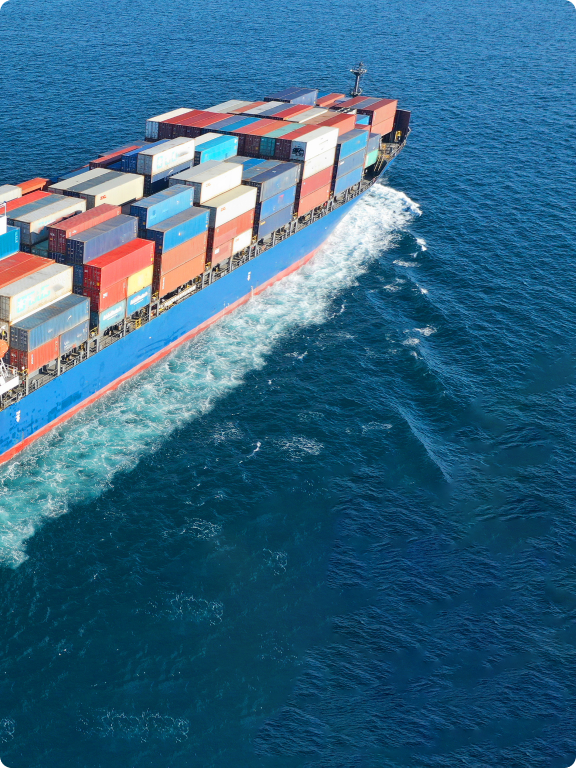 Our friendly team would love to hear from you.