LET-H2S Exposure
This LET training is a comprehensive resource for maritime professionals looking to enhance their understanding of hydrogen sulphide (H2S) exposure, a critical risk in the industry. Covering the hazards, properties, and preventive measures for H2S, this trining covers real-world incidents and provides practical guidance for ensuring safety at sea.
By completing this training, you will be well-equipped to recognize and respond to H2S emergencies, making your maritime operations safer for both crew and vessel.
Buy and assign to multiple learners
Instant certificate via email
Instant access via email link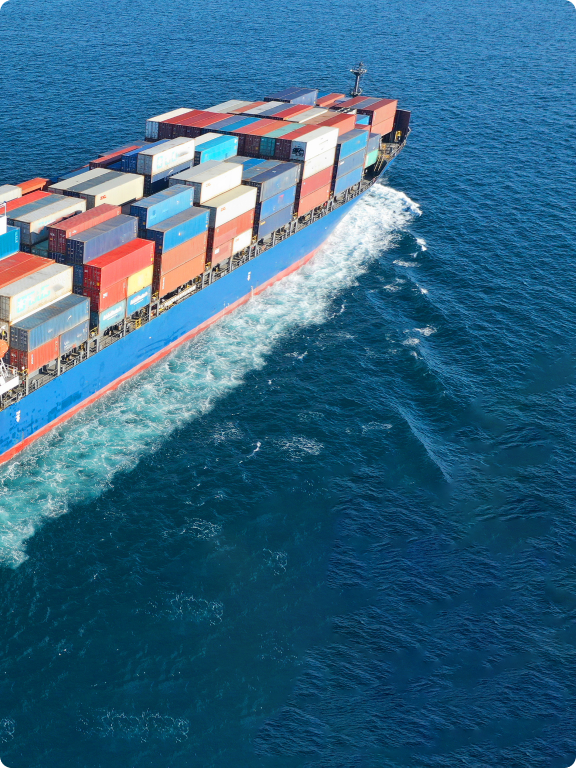 Our friendly team would love to hear from you.