LET-Lifting & Hoisting
This training focuses on lifting and hoisting operations within the maritime industry. Participants will explore various scenarios, including potential hazards and real-world incidents, to gain a deep understanding of best practices for risk management, communication, and equipment maintenance.
By emphasizing the critical role of clear communication, competent personnel, and adherence to safety procedures, this training equips maritime professionals with the knowledge and skills necessary to ensure the well-being of their crew and the success of lifting and hoisting operations.
Buy and assign to multiple learners
Instant certificate via email
Instant access via email link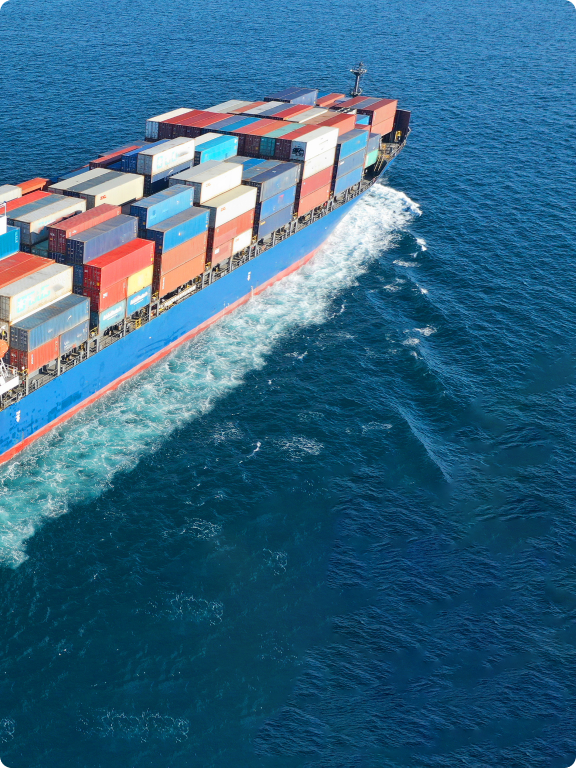 Our friendly team would love to hear from you.