LET-Man Overboard
Almost all operations on the ship are dangerous and they all have their own procedures and precautions. Man Overboard is one of the most critical and dangerous risks at the ship. In case of emergency situation, the procedures must strictly be followed.
Buy and assign to multiple learners
Instant certificate via email
Instant access via email link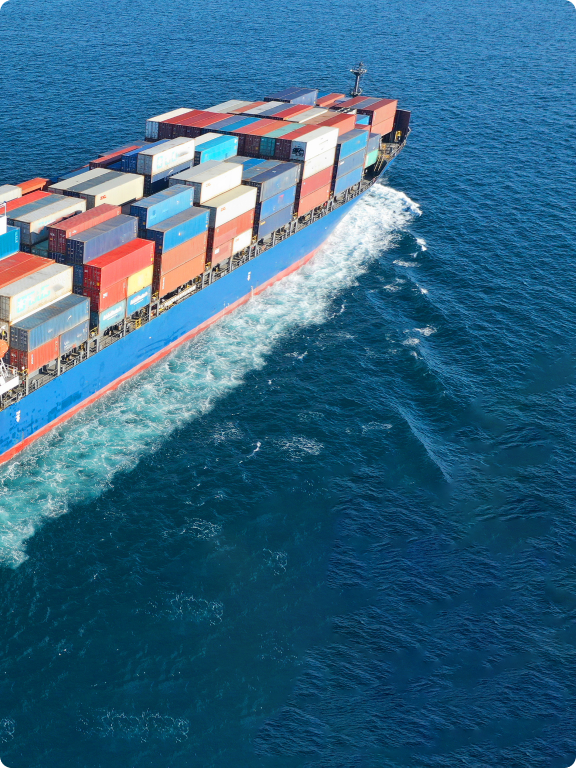 Our friendly team would love to hear from you.