LET-Mooring Operations
Mooring is one of the routine operations onboard vessels, however, these operations still cause serious injuries, even fatal ones. Underestimating risks of routine operations, like mooring, are mainly the root cause of these incidents.
Buy and assign to multiple learners
Instant certificate via email
Instant access via email link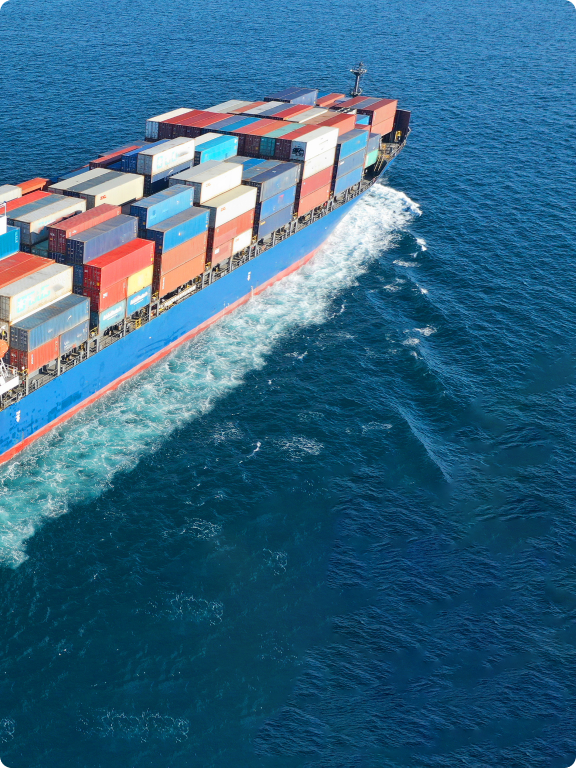 Our friendly team would love to hear from you.