LET-Navigation
This training focuses on the critical aspects of navigation for maritime professionals, providing essential knowledge and best practices for a safe and successful voyage.
With real life scenarios learners gain practical insights into the complexities of maritime navigation and the importance of proper planning, communication, equipment operation, and managing human factors.
Buy and assign to multiple learners
Instant certificate via email
Instant access via email link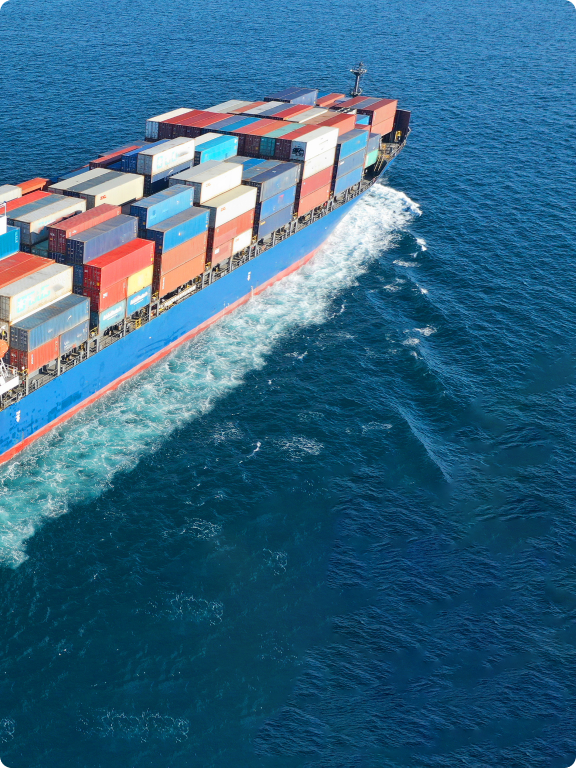 Our friendly team would love to hear from you.