LET-Personal Injury
Making risk assessments is the key factor to eliminate hazards that cause personal injuries. Even daily routine jobs like "lifting heavy equipment" or "greasing wires" need to be paid special attention. Otherwise, normalizing or disregarding existing risks will result in serious injuries.
Buy and assign to multiple learners
Instant certificate via email
Instant access via email link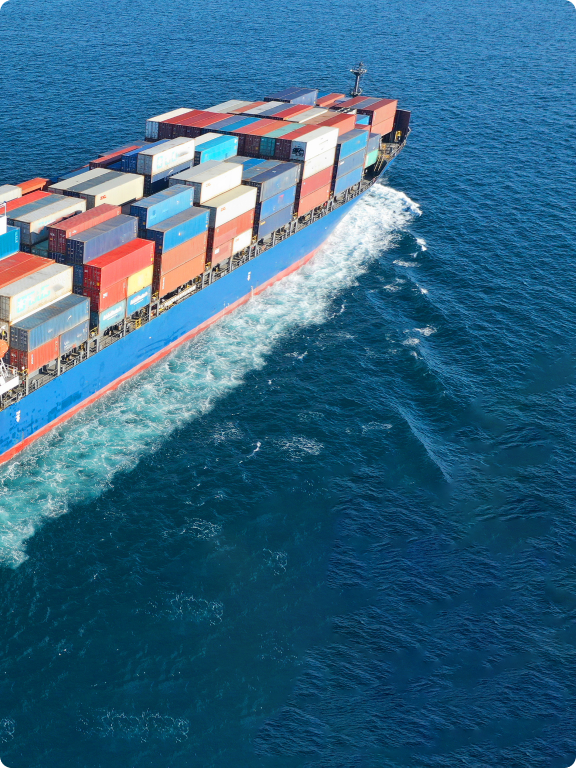 Our friendly team would love to hear from you.