LET-Personal Safety
This training on personal safety is designed to equip maritime professionals with essential knowledge and skills to enhance safety measures in their daily operations.
Through a series of real-life scenarios, participants are guided to understand the critical importance of hand and finger safety, proper manual handling, hazard identification, and the hierarchy of controls.
By prioritizing safety at all times, participants will not only protect themselves but also contribute to the well-being of their fellow crew members and fulfill their responsibilities to return home safely to their families.
Buy and assign to multiple learners
Instant certificate via email
Instant access via email link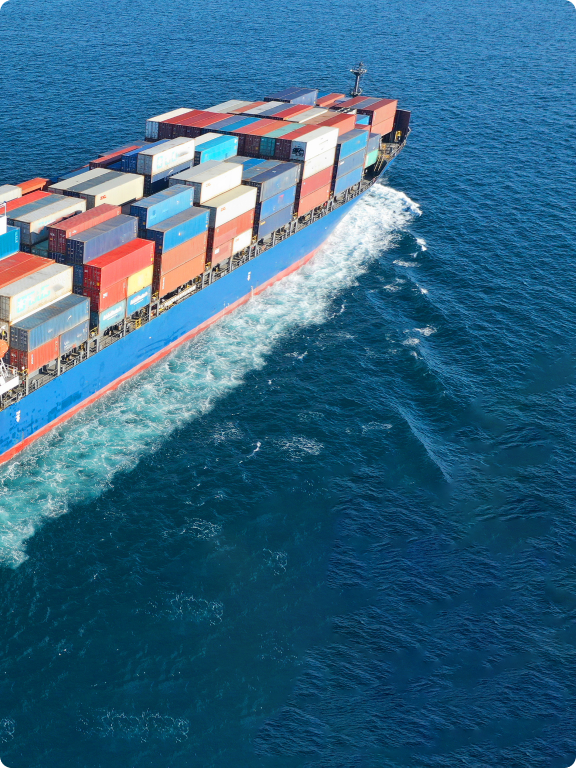 Our friendly team would love to hear from you.