LET-Personnel Transfer
This training addresses specific incidents and their causes, emphasizing the need for adherence to established safety procedures and the critical role of constant vigilance.
Through a combination of incident analysis, risk assessment, and human behavior considerations, the training aims to empower individuals to recognize and mitigate potential dangers, ultimately promoting a safer and more secure working environment at sea.
Buy and assign to multiple learners
Instant certificate via email
Instant access via email link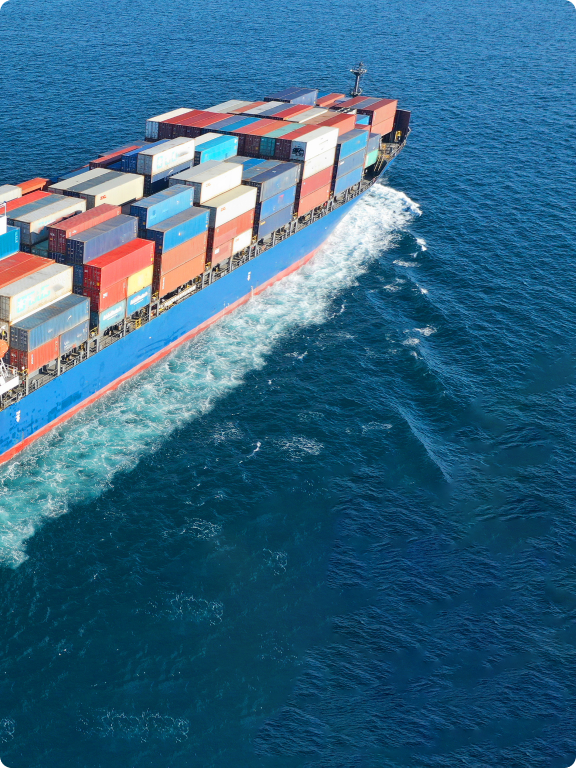 Our friendly team would love to hear from you.