LET-Ship to Ship Operations
Ship-to-Ship (STS) transfer operation is the cargo transfer between ships positioned alongside each other, either while stationary or underway.
The STS transfer of crude oil and petroleum cargoes has become common practice. Experience gained from these regular operations has proven that STS transfers are safe when the appropriate equipment is used and complying with proper procedures by considering the operation limits according to the weather and sea conditions.
Buy and assign to multiple learners
Instant certificate via email
Instant access via email link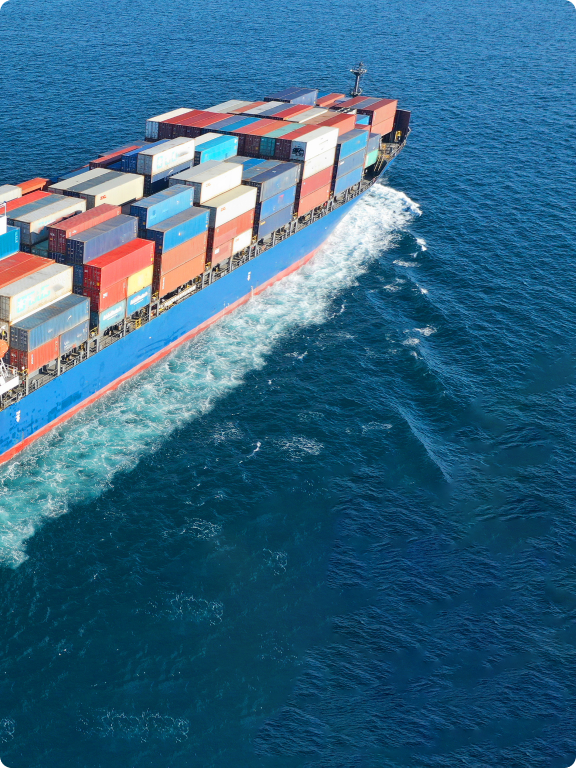 Our friendly team would love to hear from you.