Mentoring
As Maritime Trainer: we are offering a new angle of approach for the marine industry to create/support current/future leaders.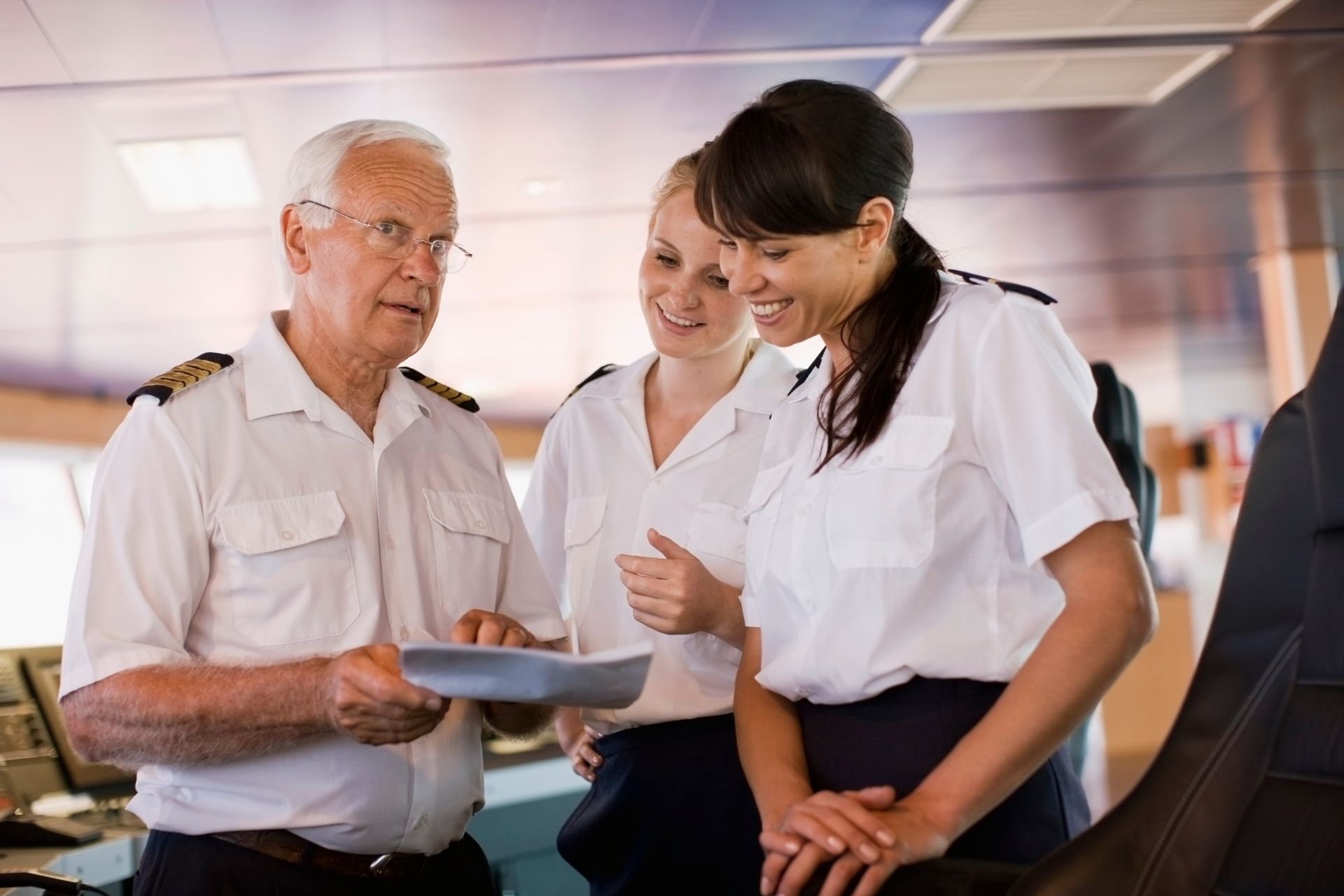 Mentoring Project Management Programme
Mentoring is an art of giving presents. Presents the expertise of years and knowledge. It is also transferring the company culture in a structured session. The aim of the programme is to train mentors and mentees for this purpose. Make the right matching and continue the project for different divisions on and offshore. Mentoring is a new leadership approach over sharing the learning environment together in different generations. This programme covers the human factor necessary skills and not only teach but also invite attendees to learn by practice and experience.
Developing the Intra Communication and Loyalty
How We Implement the Programme
We Start with Project Design
We help you to design your mentoring project tailorized for your own company values. We help you to from the design to launch, follow the process by supervisions and close the project by celebration.
is from the very beginning, defining the project KPI's, matching and evaluation as the project design consultancy.
is communication of the project to announce all the parties (mentors, mentees and other parties) as a start of the project.
is mentoring the mentors , it is a follow up meeting to realign the progress.
is ending the project with the celebration meeting to present the report of the outcomes of the finalise the project.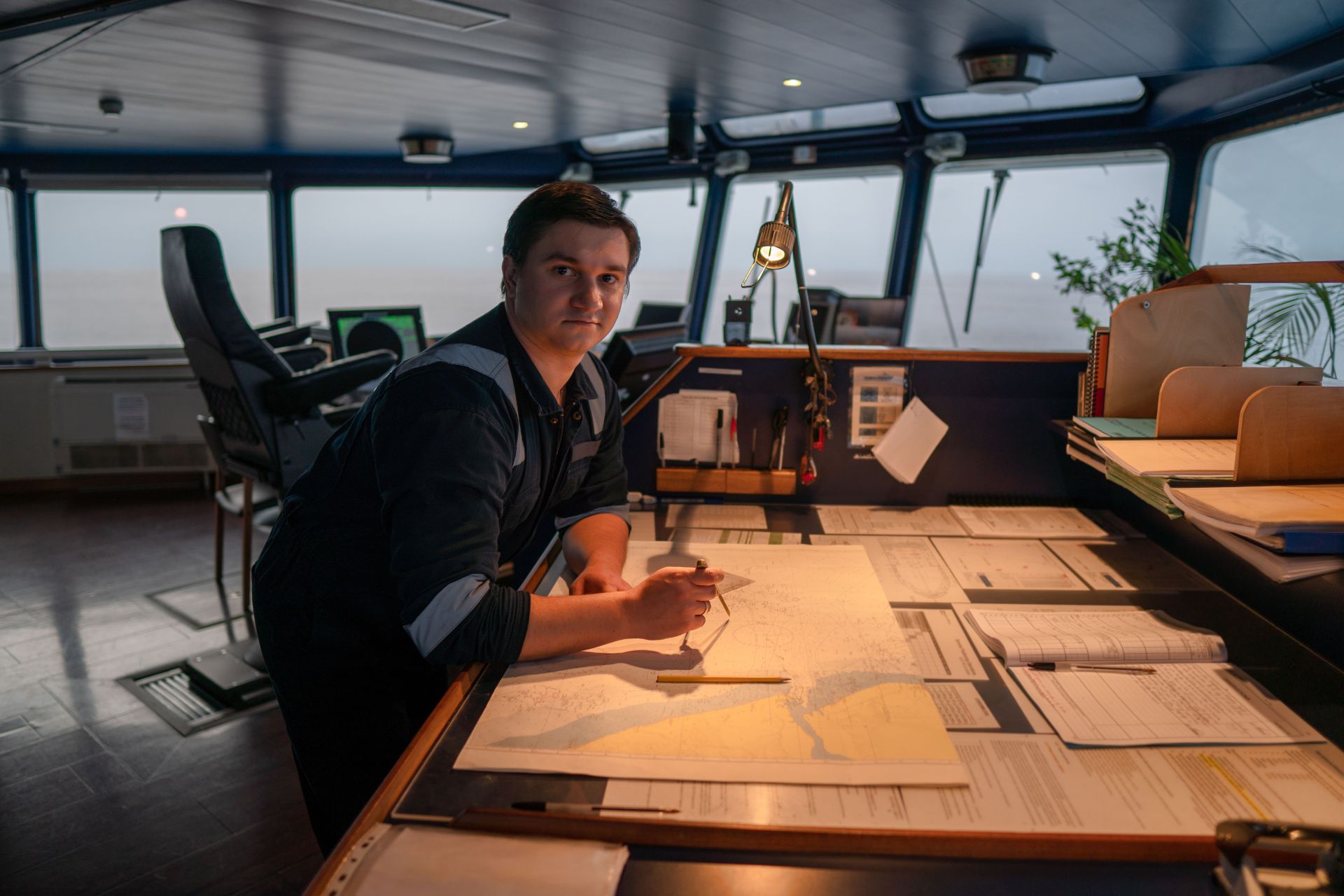 According to your Project design we support the attendees, both mentees and mentors with fundamental and practical trainings. These trainings can be delivered online or face to face classroom trainings.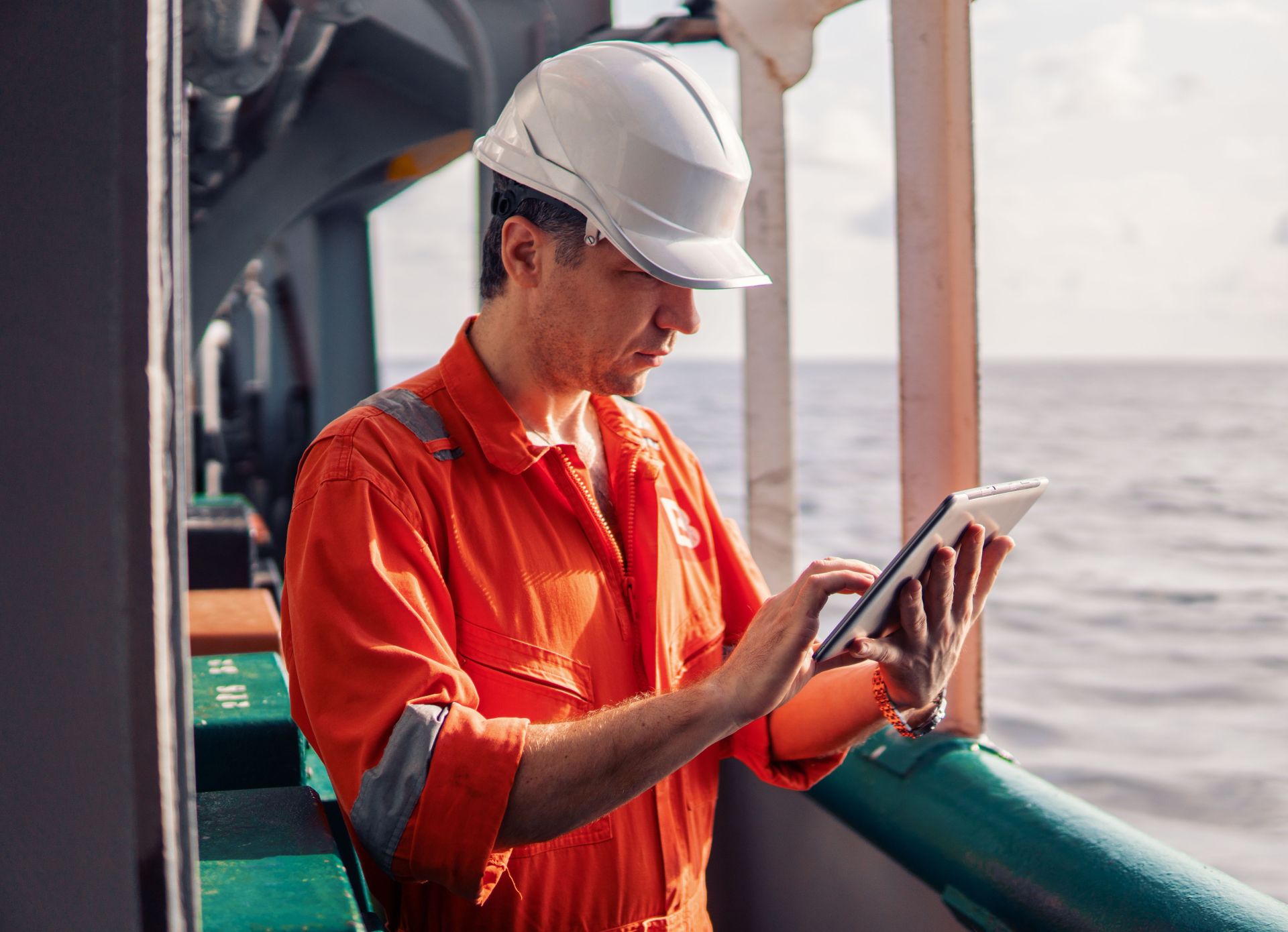 Online Courses CBT: 2 CBTs Basics and Advanced.
Fundamentals for understanding the concept of mentoring for both mentors and mentees as basic training. Advanced training is for those who will lead the mentoring sessions to learn and practice. (basic training is the prerequisite of the advanced)
Training content is compatible with TMSA, DryBMS and can be combined with Resilience / Reflective Learning Trainings, Mental Health Trainings and Webinars and all other soft skill CBTs.
Classroom Trainings: 1 Day for Mentees and 2 Days of Mentors
Fundamentals and practice of mentoring, interactive classroom education by subject matter of expert.
We Assist You Follow the Process
With our online project management platform we also assist you every stage of the project from beginning to the end.
Online Project Management
Online platform for following all the steps of the project as completion of the sessions, documentations, and evaluation forms to track the progress of the project.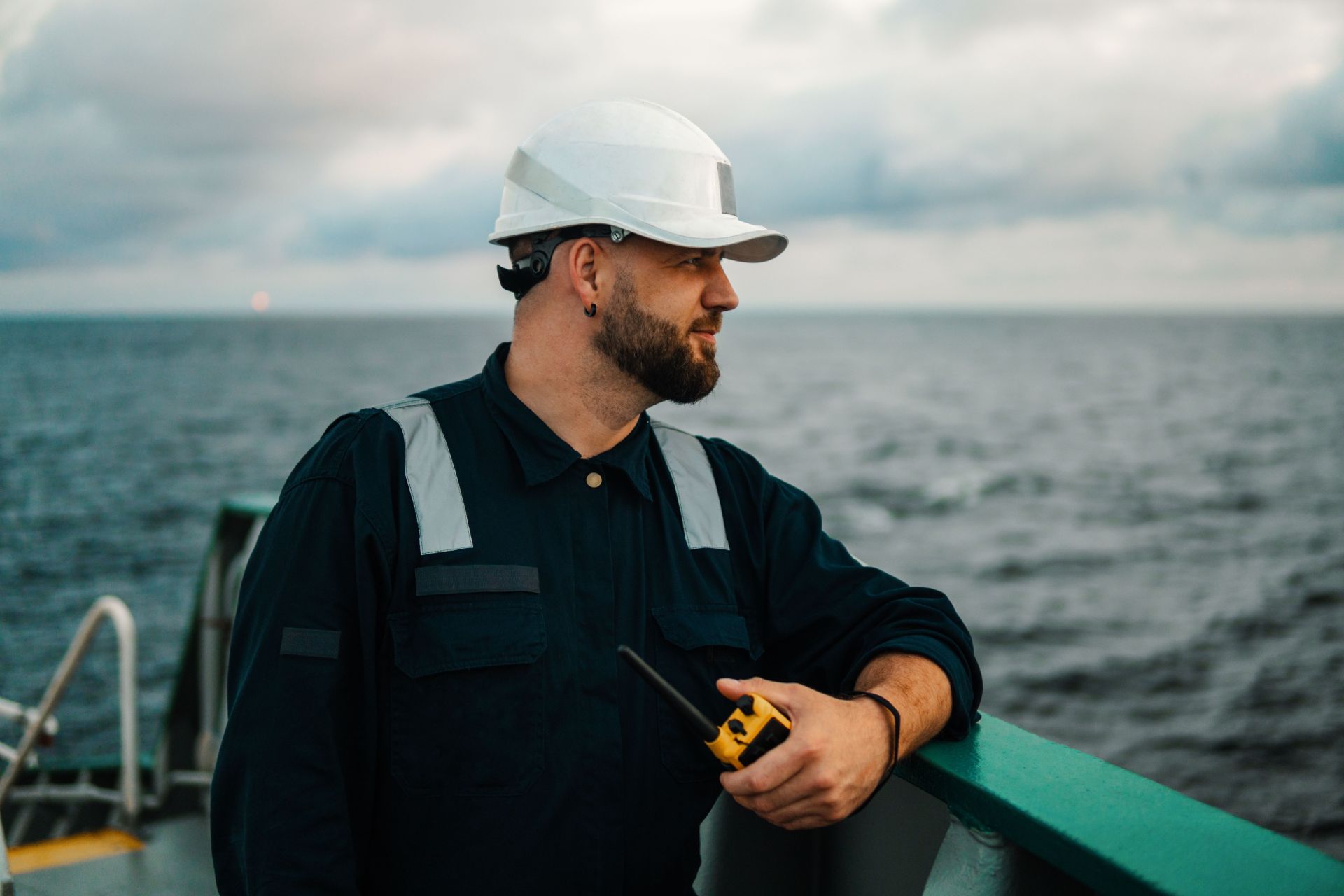 Contact Us for Further Details
You may implement your mentoring projects by yourself or prefer to be consulted by us for the project management. You may prefer to start with CBTs and continue with classroom trainings. This programme is designed to be offered partially and can be tailored for your company needs.