A personality test is a tool used to assess human personality. Personality testing and assessment refer to techniques designed to measure the characteristic patterns of traits that people exhibit across various situations. Personality tests can be used to help predict how people may respond in different situations.
This personality test is prepared as a self-report inventory which enables test-takers to read questions and then rate how well the question or statement applies to them consisting of three main parts in order to measure the candidates personality.
The first part is measuring 4 dimensions under Personal Adjustment with 84 questions;
The second part is measuring 4 dimensions under Social Adaptation with 84 questions;
The third part is measuring 4 dimensions under Risk Orientation with 40 questions;


Acute Hazards Tendency (PA)
Chronic Hazards Tendency (PI)
Social Risk Tendency (PS)
Financial Risks Tendency (PF)
The report gives scores over each dimension with explanation and color codes. You can also benchmark the individuals score with the average of all participants scores.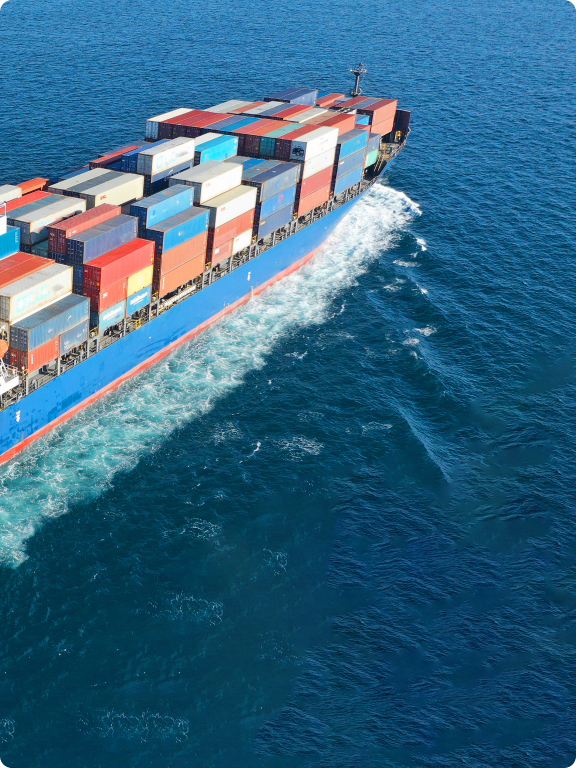 Our friendly team would love to hear from you.