Some of the leading shipping companies that trust our services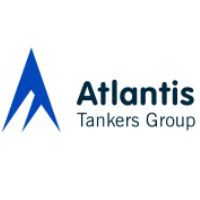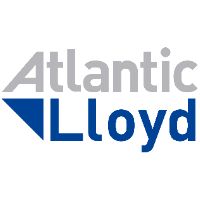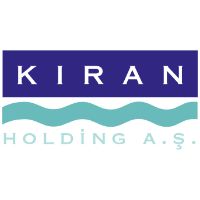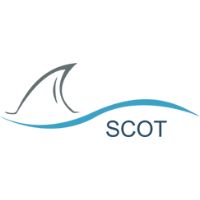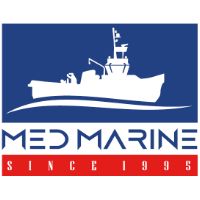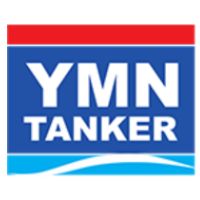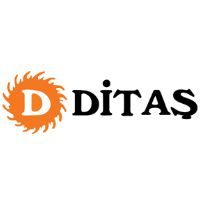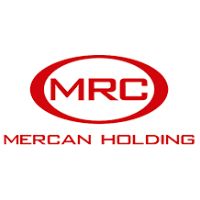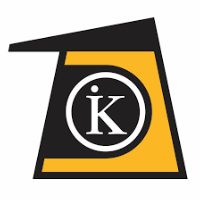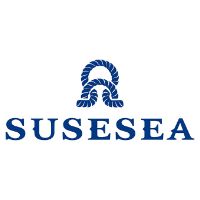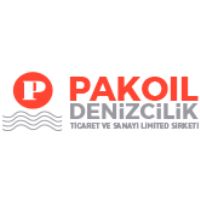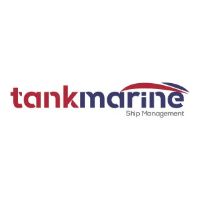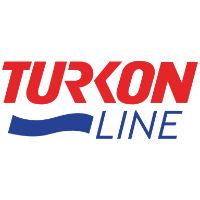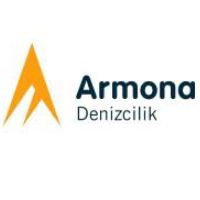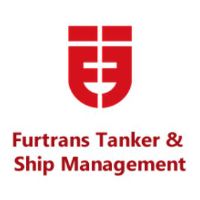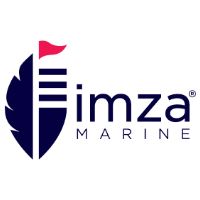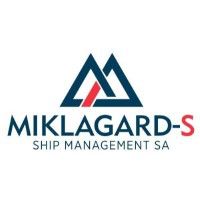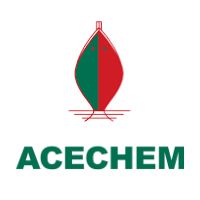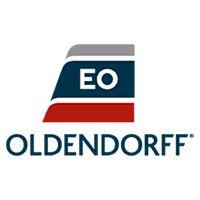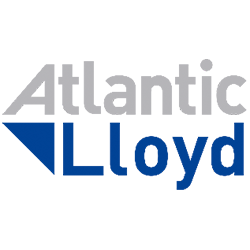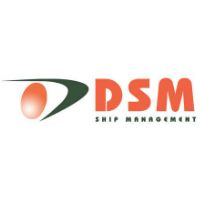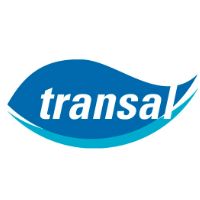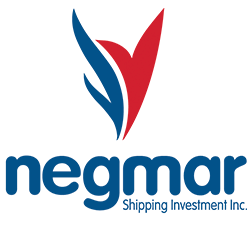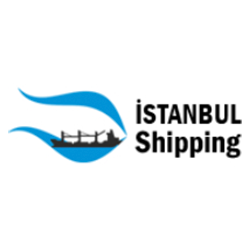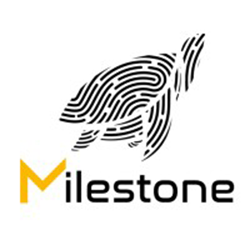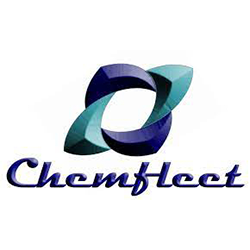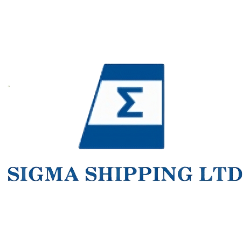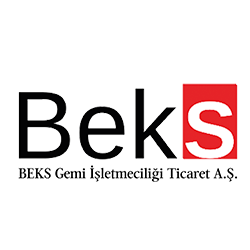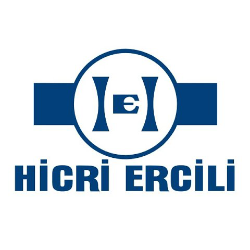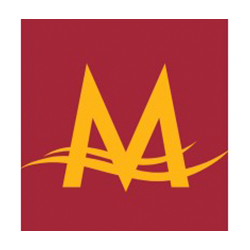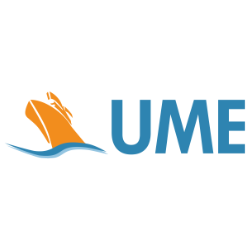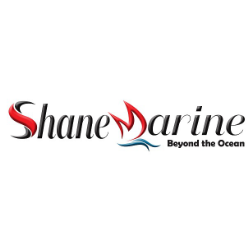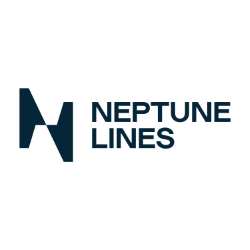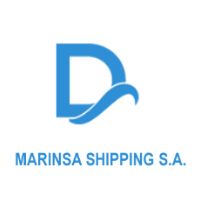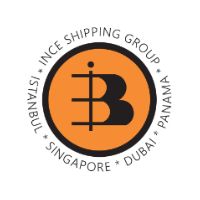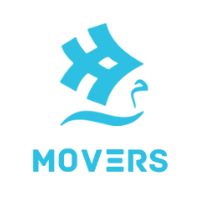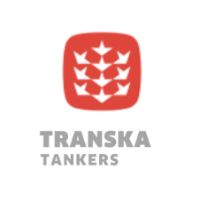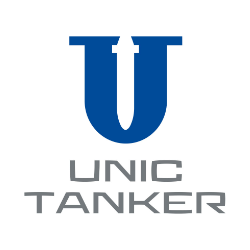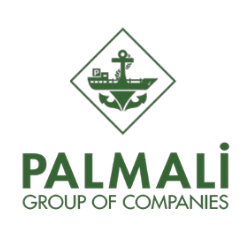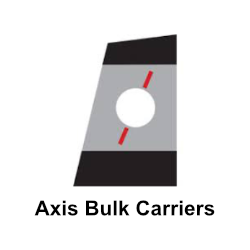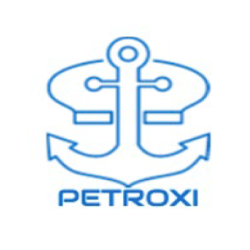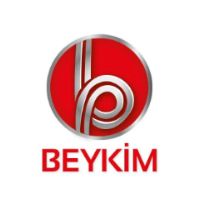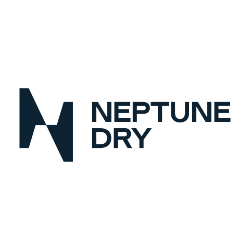 Selecting the Best Talent
The crew responsible for the safe, efficient, and effective operation of your multimillion asset is a team that also must support your company's ambitions, ethos, and culture.



Onshore teams are generally stable, while crew members working on a contract basis provides a more significant challenge.



Therefore, choosing the individual that best fits your culture and expectations is crucial.



Before a potential crew member joins your organization, you may evaluate their critical technical, cognitive skills, and personality using our assessment modules, which also assist in placing them on the right team.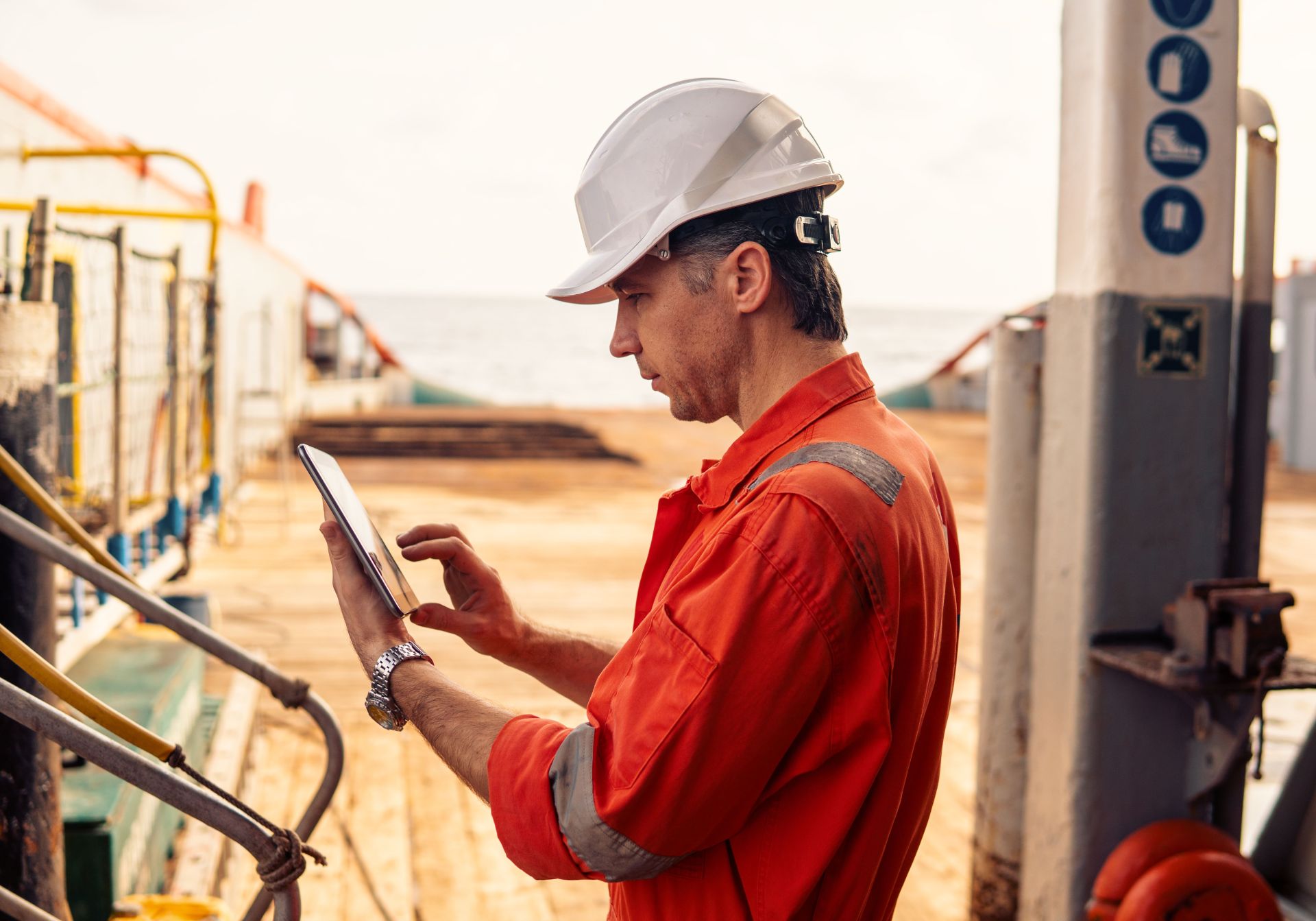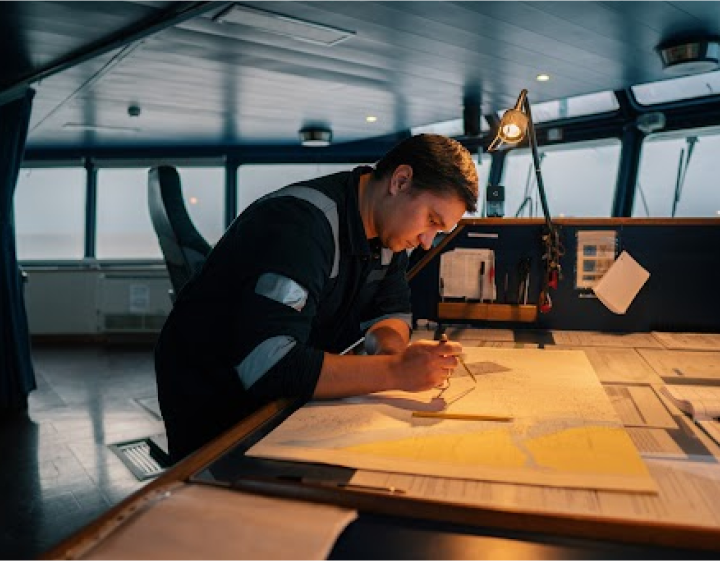 Competent Crew, Safer Operations
There are three aspects of training:

Onboarding Training, including company, SMS, and pre-joining training.

Blended digital interactive training content to improve safety, environment, health, and operational competencies that meet new generation learning styles.

Personal development training to sustain the crew's overall well-being and develop next-generation maritime leaders.
Retain
Sustain Crew, Increase Performance
Sea life is more difficult than ever, and new skill sets beyond technical ones are required as a result of global crises, pandemic, digitization, and decarbonization.Along with this, fewer people are choosing maritime careers, particularly as younger generations look for a sense of purpose and contribution in their lives.

The ESG (Environmental, Social, and Governance) framework also expects from the organizations to create a culture that will draw and keep talent in order to maintain and enhance operational excellence and safety. As Maritime Trainer we do understand the needs of the shipping companies and assist them to shift to the desired culture to attract more seafarers and retain them.

We also empower seafarers to reach the agility of the modern age by enhancing their skills in: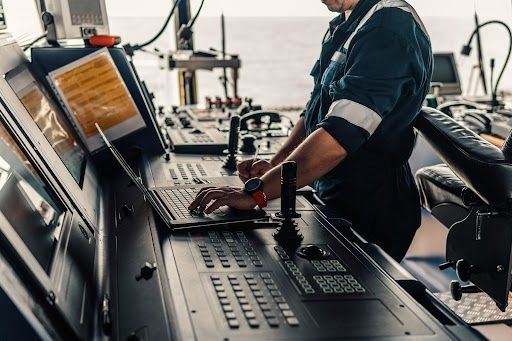 Services We Provide
To analyse your current demands and offer the best solution for them, we offer prospective customers a free consultancy service. In order to make a quick and successful start, we also provide you with ongoing help during the transition, onboarding, and implementation processes. In order to execute the system successfully, we also provide training to all of your stakeholders, such as crewing agents and operators.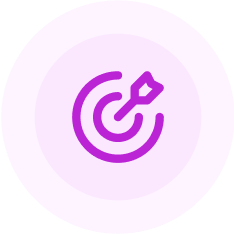 Industry oriented
Our industry-focused approach will give you a professional edge in learning.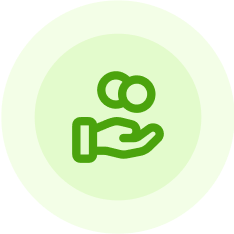 We're accessible for all
We provide all the tools seafarers need in a budget-friendly way. Our budget-friendly approach ensures that seafarers have access to all the tools they need.

Customizable trainings
Customizable seafarer trainings are aimed at solving the problems seafarers face in their current job and are generally more intensive and detailed than standard trainings.

Free consultancy Service
We do provide a free consultancy service to the shipping companies to analyse their existing requirements and provide the best solution for their specific needs.

Responsive
We do not leave your questions unanswered with all the support we offer.

Certification
We certify seafarers with our courses. In this way, we improve the knowledge and skills of seafarers and provide them with reliable certificates.
Why Choose Us
Our modular maritime platform holistically caters for assessment, familiarization, onboarding, training, enhancement and retention of your crew. There are many stakeholders in that ongoing process from HR, Training, Fleet, Safety, IT and general management. Consequently from the first contact, we want to understand what success means to your company and each stakeholder so we can create the right platform that meets your needs today yet is adaptable and scalable. Those needs are both for the company and onshore department heads. Whilst we serve every type of company operating within the maritime, offshore and shipping industries we have particular expertise in the following: TMSA, SIRE 2.0, DryBMS, Risq.
Click to review our and matrix to review how we assist you in meeting the industry requirements.
matrix to review how we assist you in meeting the industry requirements.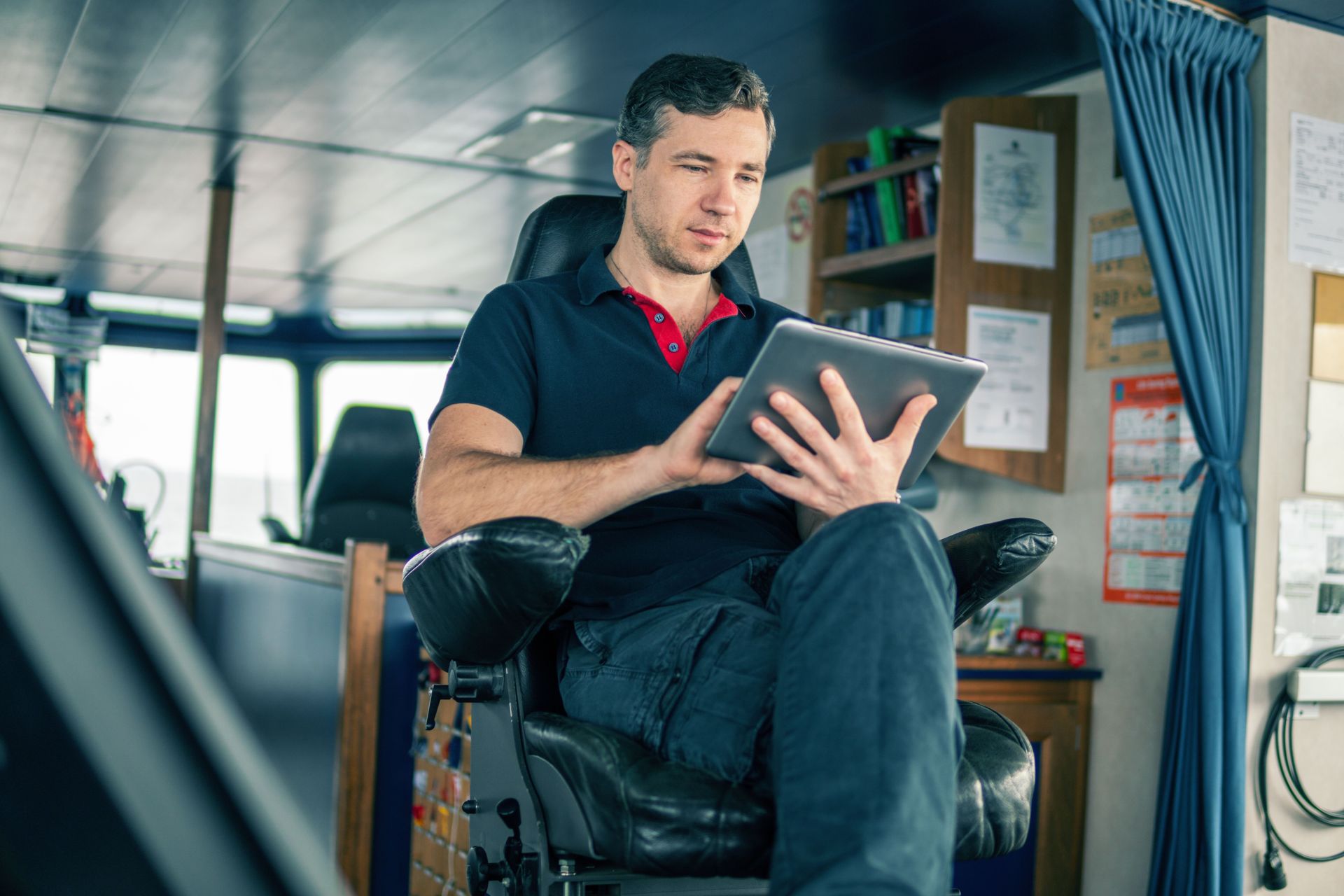 Innovative digital learning technology and service provider
We Constantly Improve Our Skills to Provide Digital Learning Solutions
80+
Corporate Clients
50k+
Seafarers
10k+
Annual Assessment
200k+
Annual Trainings
Our Partners
We are proud to be partnering with top class learning providers and supporting charities for crew wellness.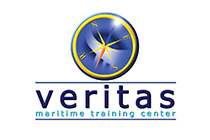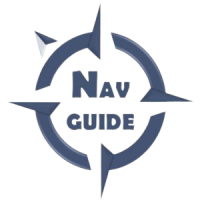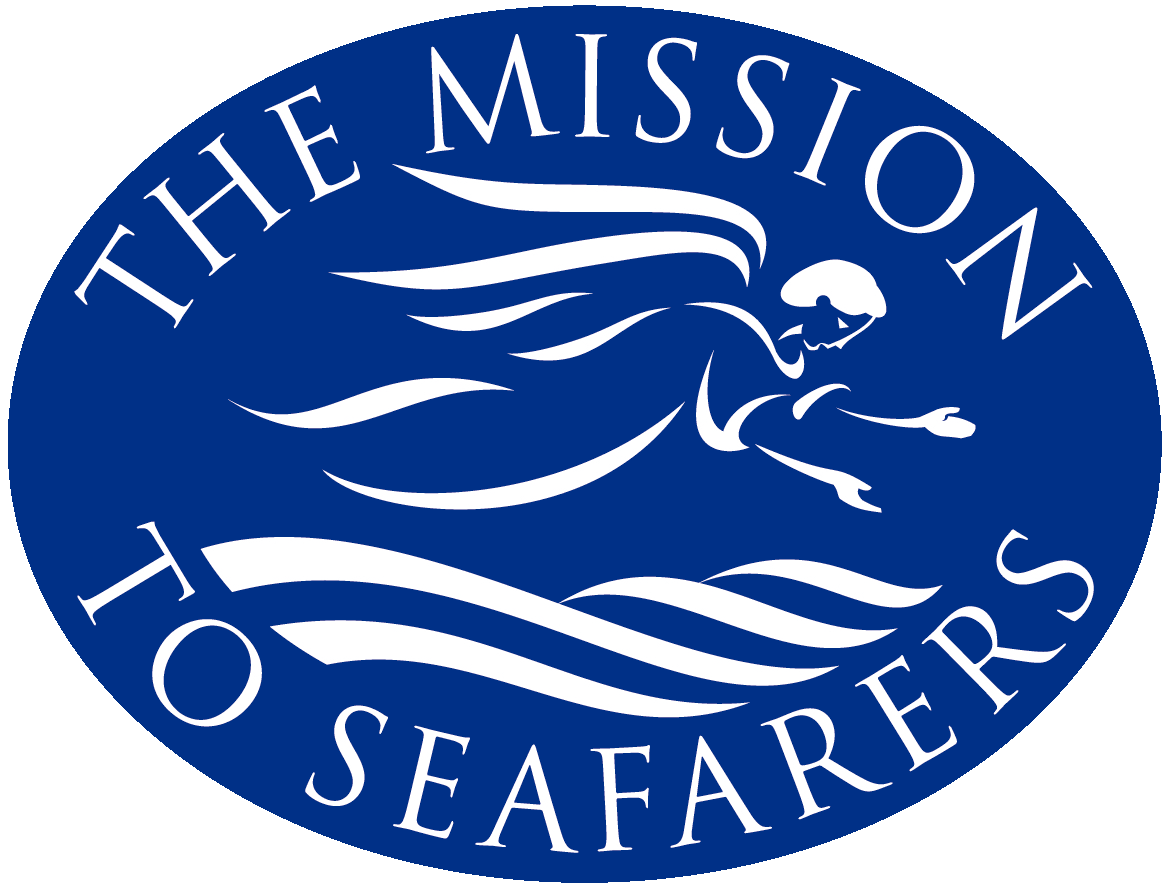 How It Works?
We analyse your needs and offer the best solutions, in a modular way. You select the best option that meets your expectations.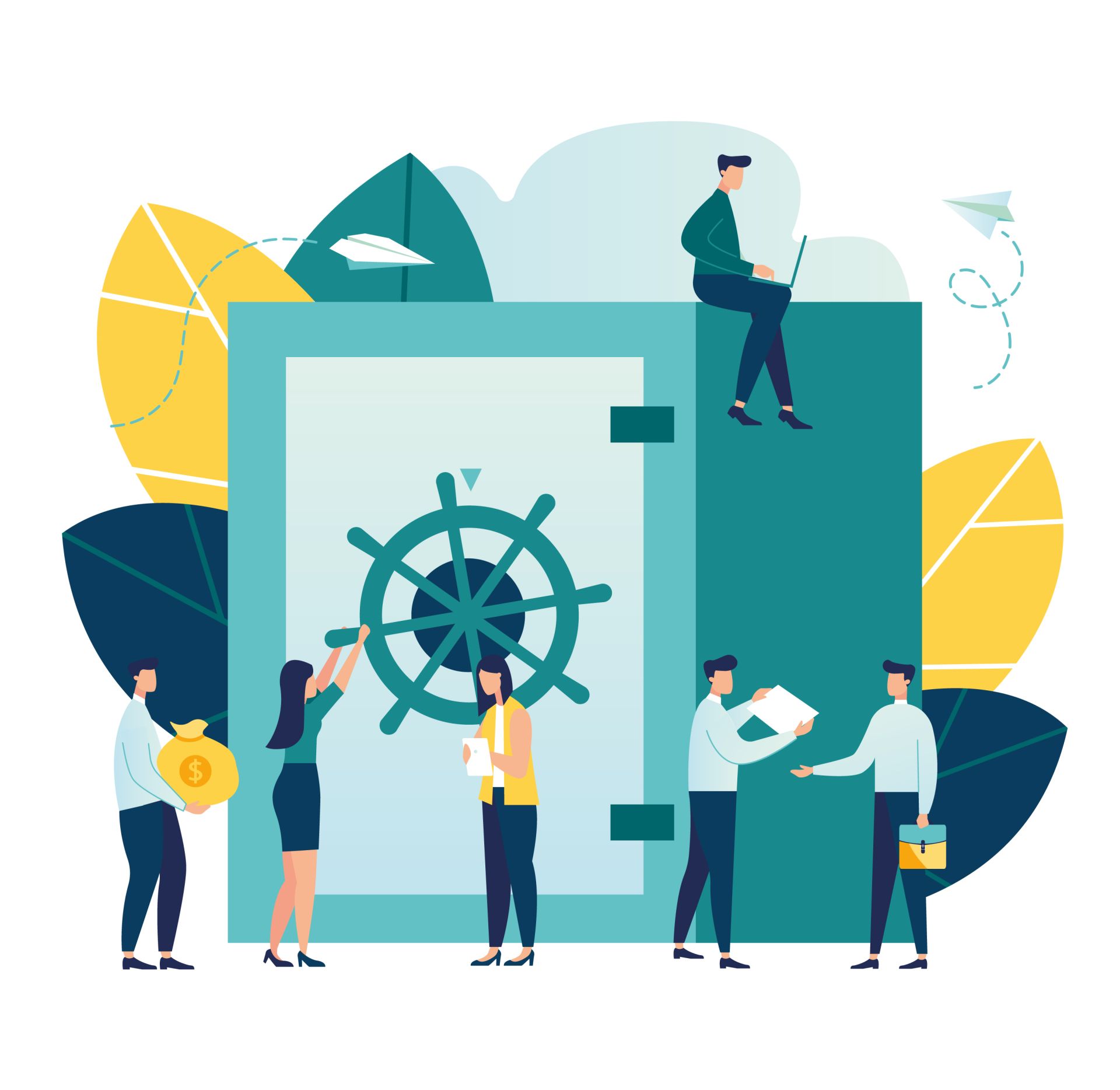 We analyse your needs and offer the best solutions, in a modular way.
You select the best option that meets your expectations.
We take necessary information from you to create the company specific orientation module.
Our ex-mariners do prepare specific orientation training and SMS related questions for your approval.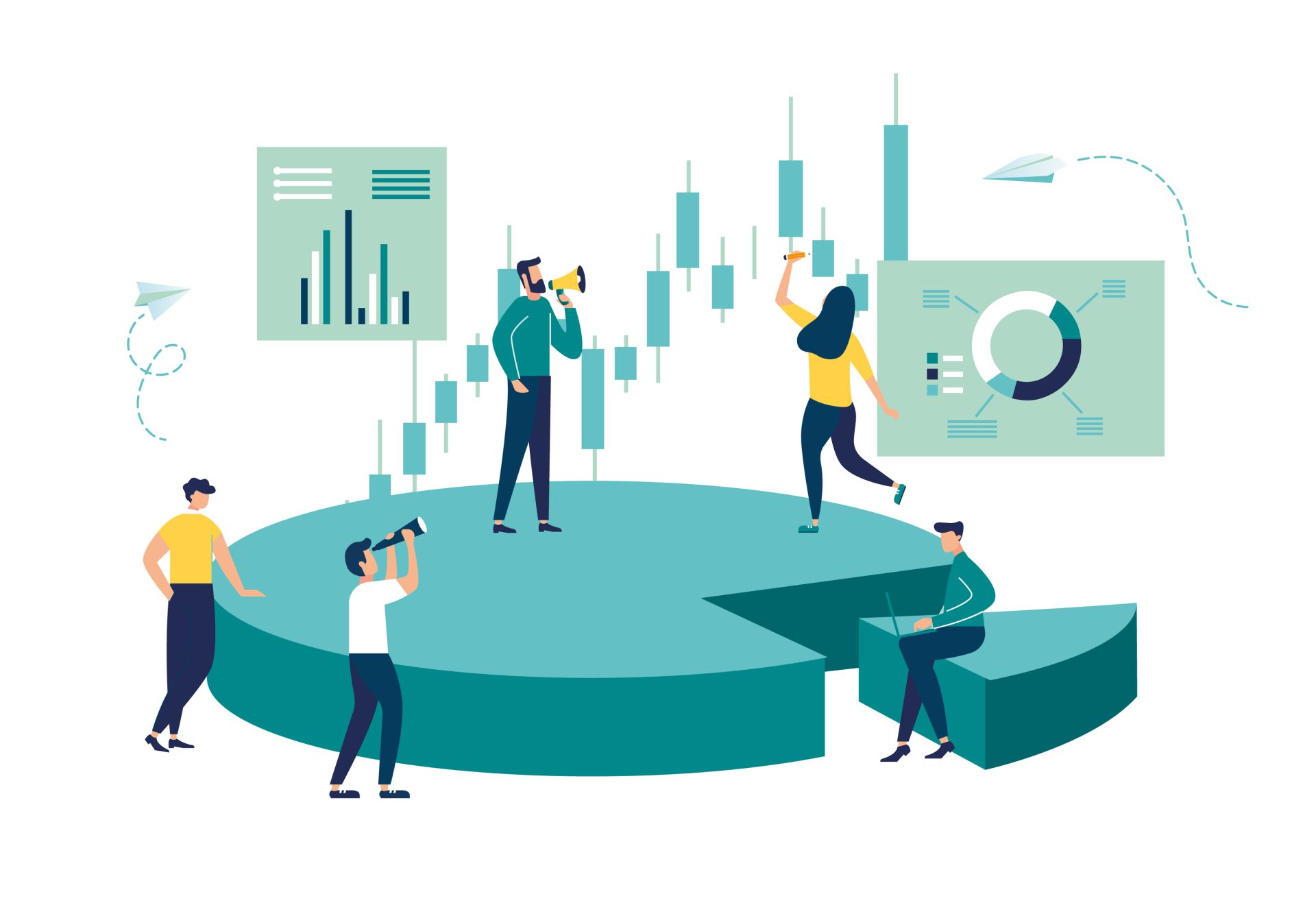 We deploy the platform with your specific or our subdomain with your company name.
We get ready the platform and and content upon your approval.
We do train all stakeholders about the use of the platform.
We give a link from your web page for crew application module.
We transfer all the necessary data of the existing crew to our platform and enrol the required assessment and training to them.
We prepare the offline system including two USBs and you send it to the vessel. If you have a server on your vessels we can also directly embed it the vessels' server without any USB. We also send a guidance for the vessel admin use.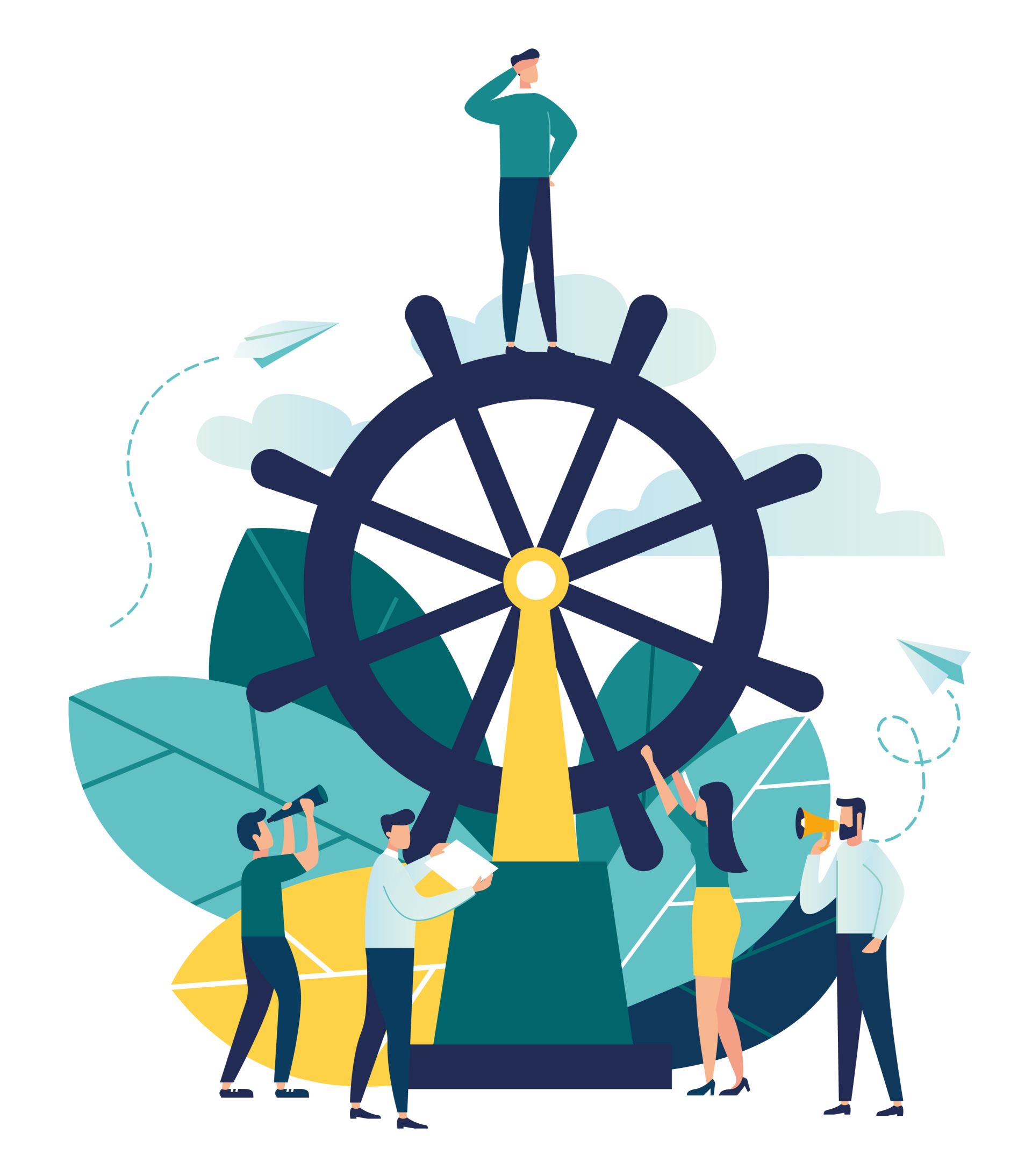 The system is ready to use. The new applicants come through the application module, and you just need to be sure that the crew completes necessary assessment and training before joining the vessel and vessel training plan is followed and recorded by the vessels admin.
If you want us to follow the fleet training plan on behalf of you and prepare a comprehensive report to you, we are also at your service.
How Our Customers Describe Us?
Before becoming a marine superindentent I was a captain with YMN Tanker and involved in the decision to choose MTR 6 years ago.From our initial analysis,they not only offered the basics to enable TMSA complianca,but solitionsa to address our entire ship & shore trainin,competence and development needs. Over the years they have proven to be a effective and proactive partner rather then just a supplier.Alwaysa ready to listen to our future development needs & plans and offer ideas on how they can be cost-effectibely addressed.
Capt. Muhsin Demir
Fleet Manager, YMN Tanker
We have been a customer of MTR for the past 5 years.Initially chosen because they provided a range of services not avaible from other providers we considered.All at a competitive price.We retain their services because they provide a total staff assessment,onbourding and training solution.There are always improvements as regulations or in-house requirements alter.But we have found MTR to never be more than a question away from addressing and implementing our training needs.
Nizamettin Ugur Unur
Training Superintendent,Pakoil
Training is everything. I used MTR at my previous company so when I joined Susesea 3 years ago I convinced the management to use them. My reasons were that they provide everything I need for our training needs now and from what I regularly see, in the future too. From my years of experience, MTR is very helpful and responsive. My last request was handled in just an hour. As training is everything within our company, I'd recommend any training manager, safety manager or ISM to consider them.
Capt. Ali Dogan
Training Superintendent,Susesea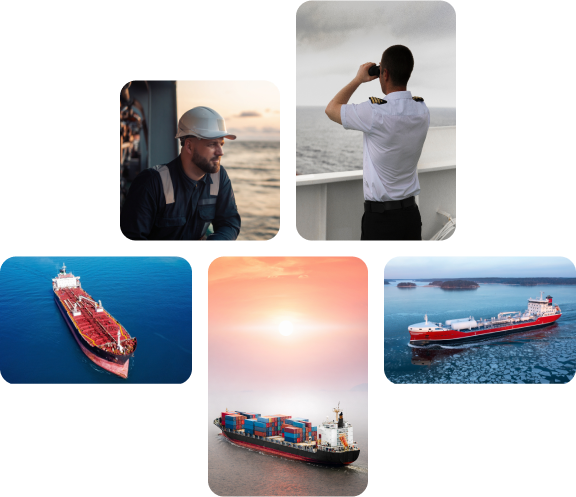 Can't find the answer you're looking for? Please chat to our friendly team. Click to book a free consultancy.